june
Half acre marked,
ground has been broken
and trees cut for posts.
Peter & Wilson setting posts for the fencing with Summit supervising.
Wilson & Peter working on the fence.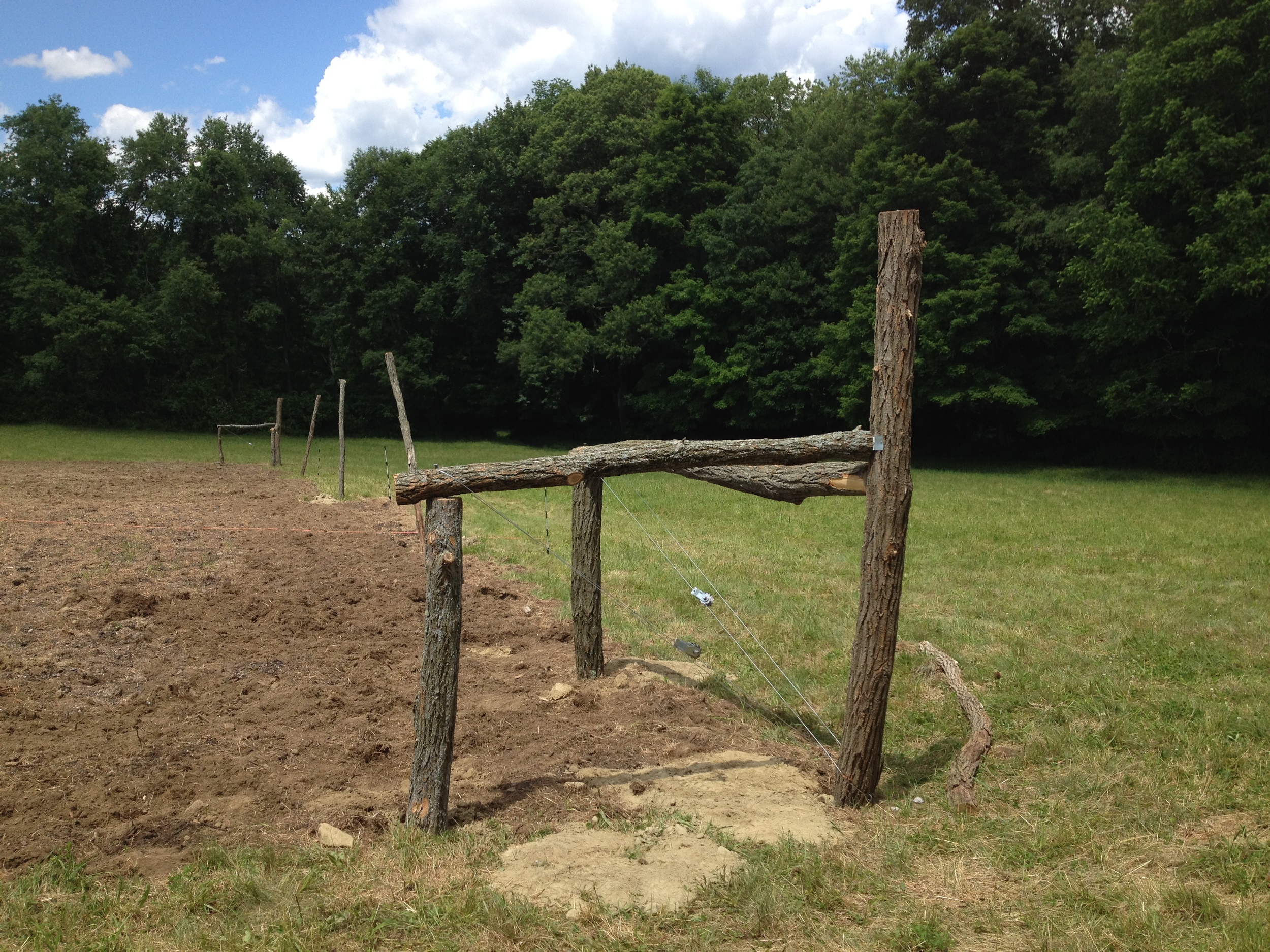 All posts were cut from trees on the property.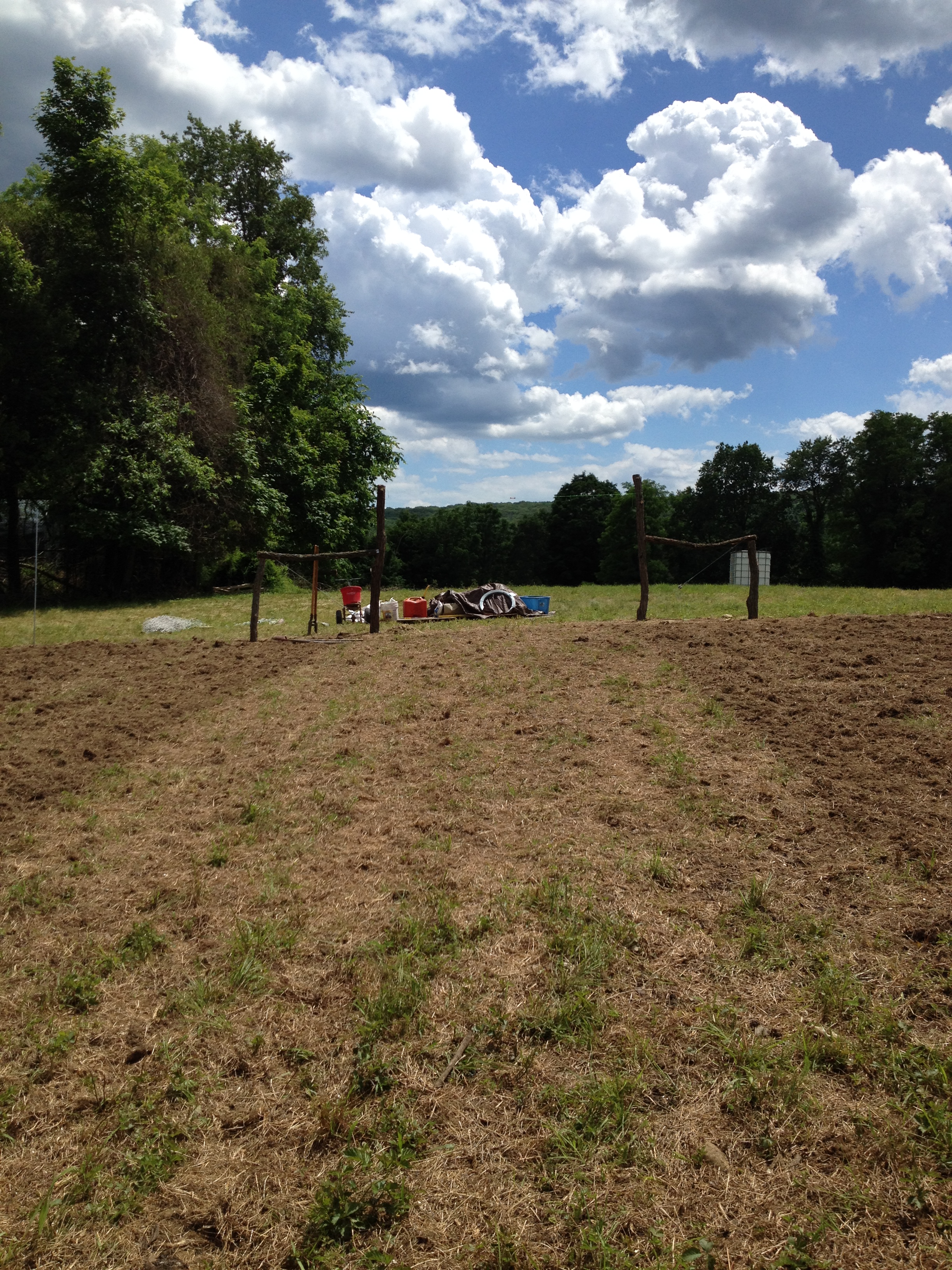 Finally all posts are in place
high tensile wiring strung on the fence
The first plants in the ground!
Carol watering the plants
july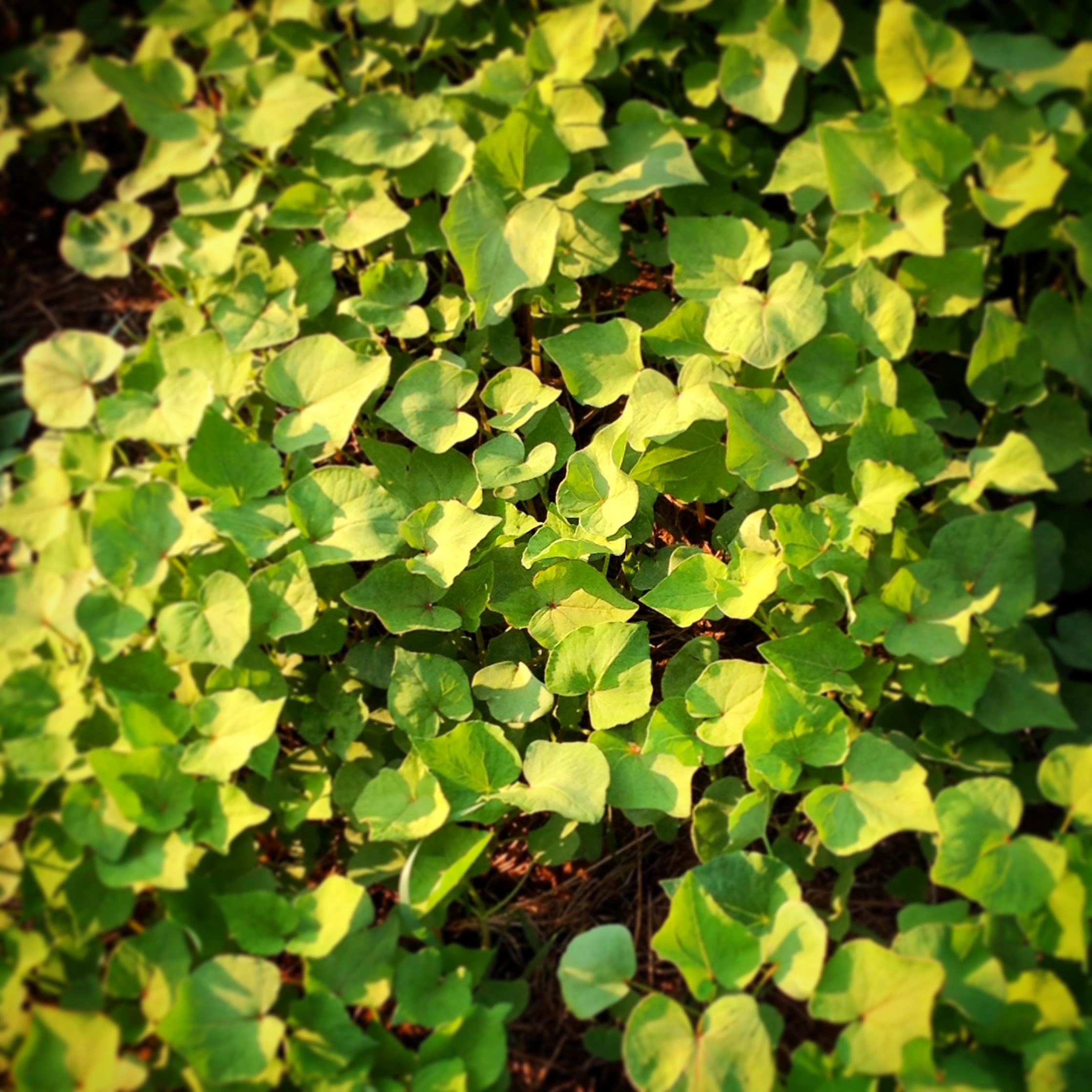 buckwheat as a cover crop
It is quick growing, suppresses weeds and attracts beneficial insects.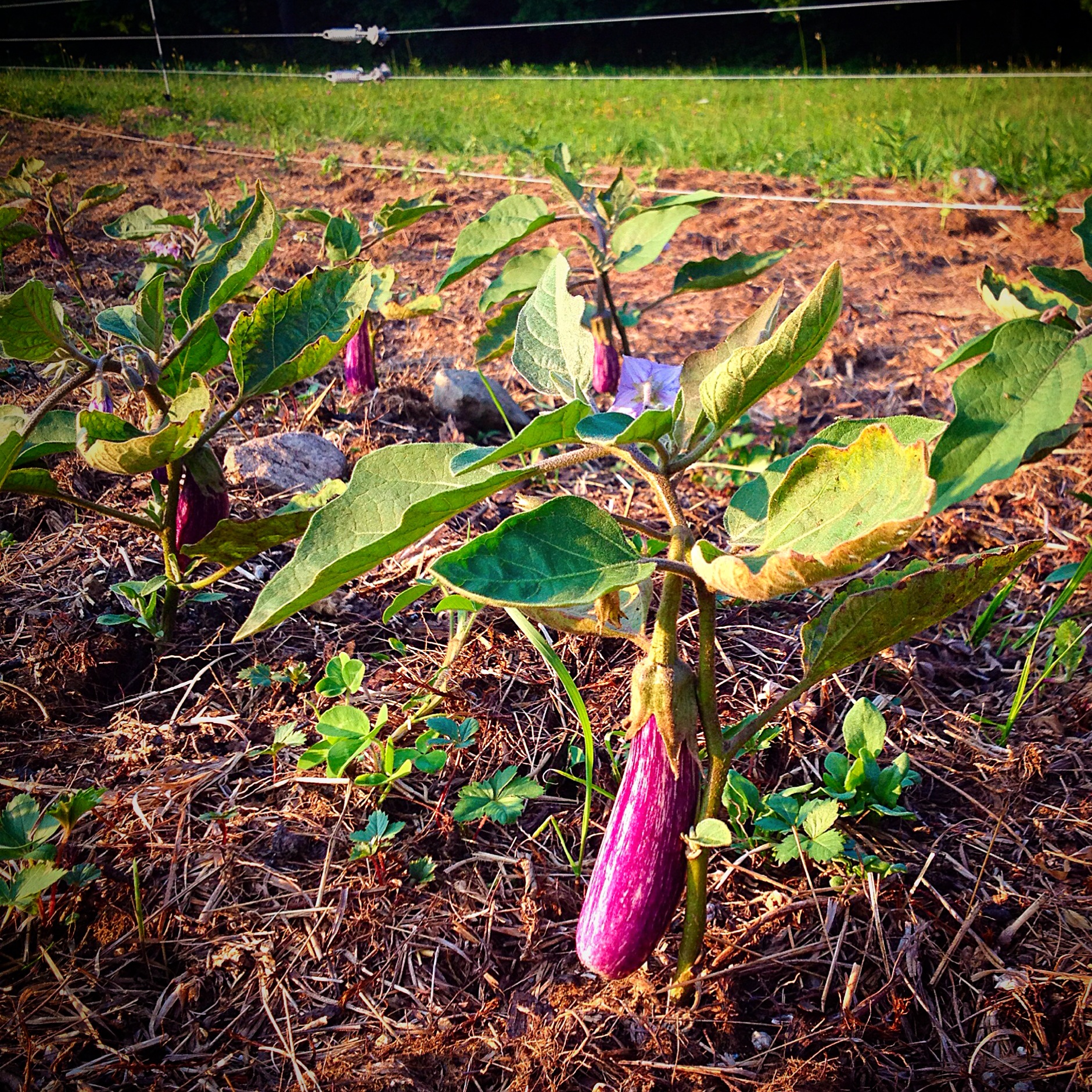 Wilson & Carol harvesting basil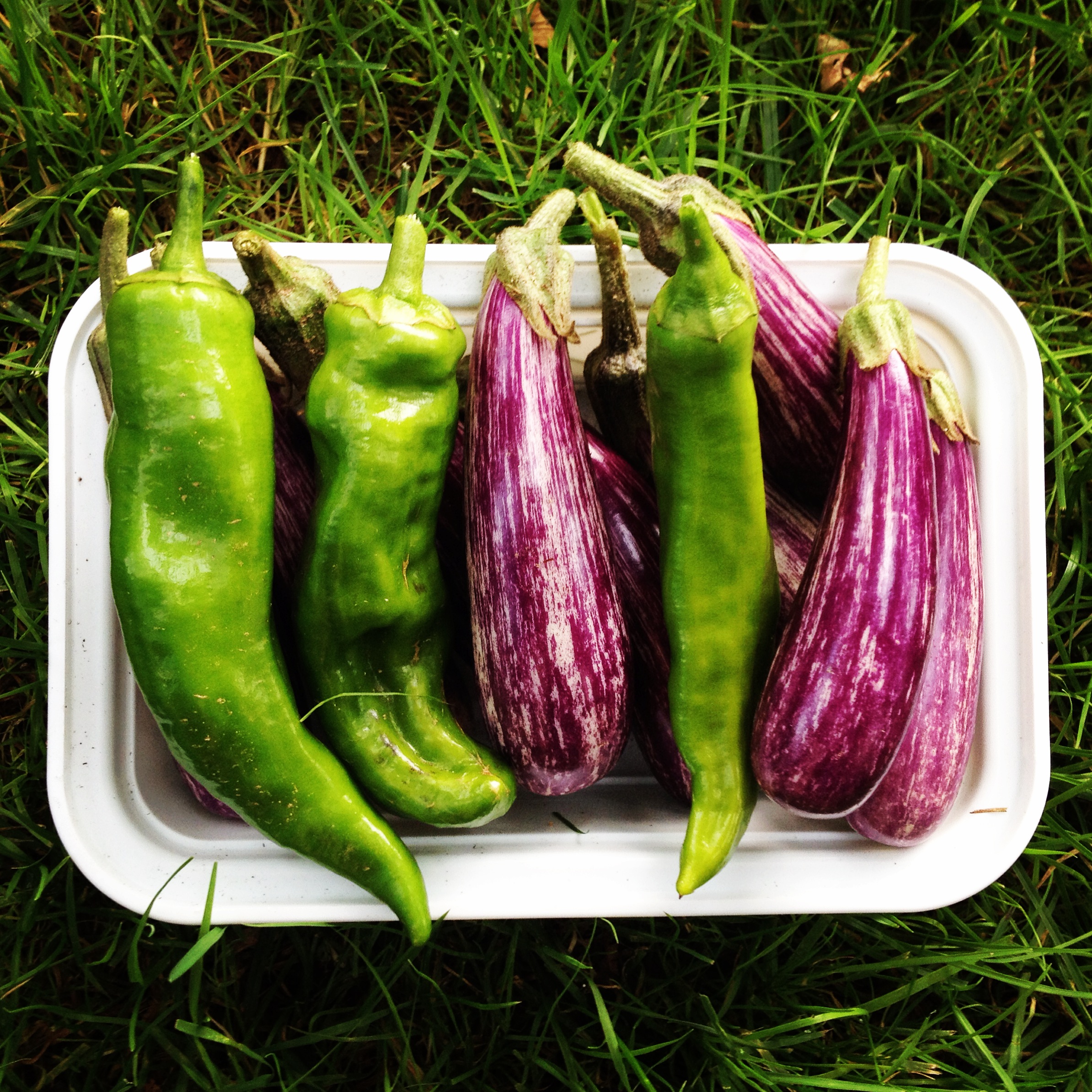 italian peppers
fairytale eggplants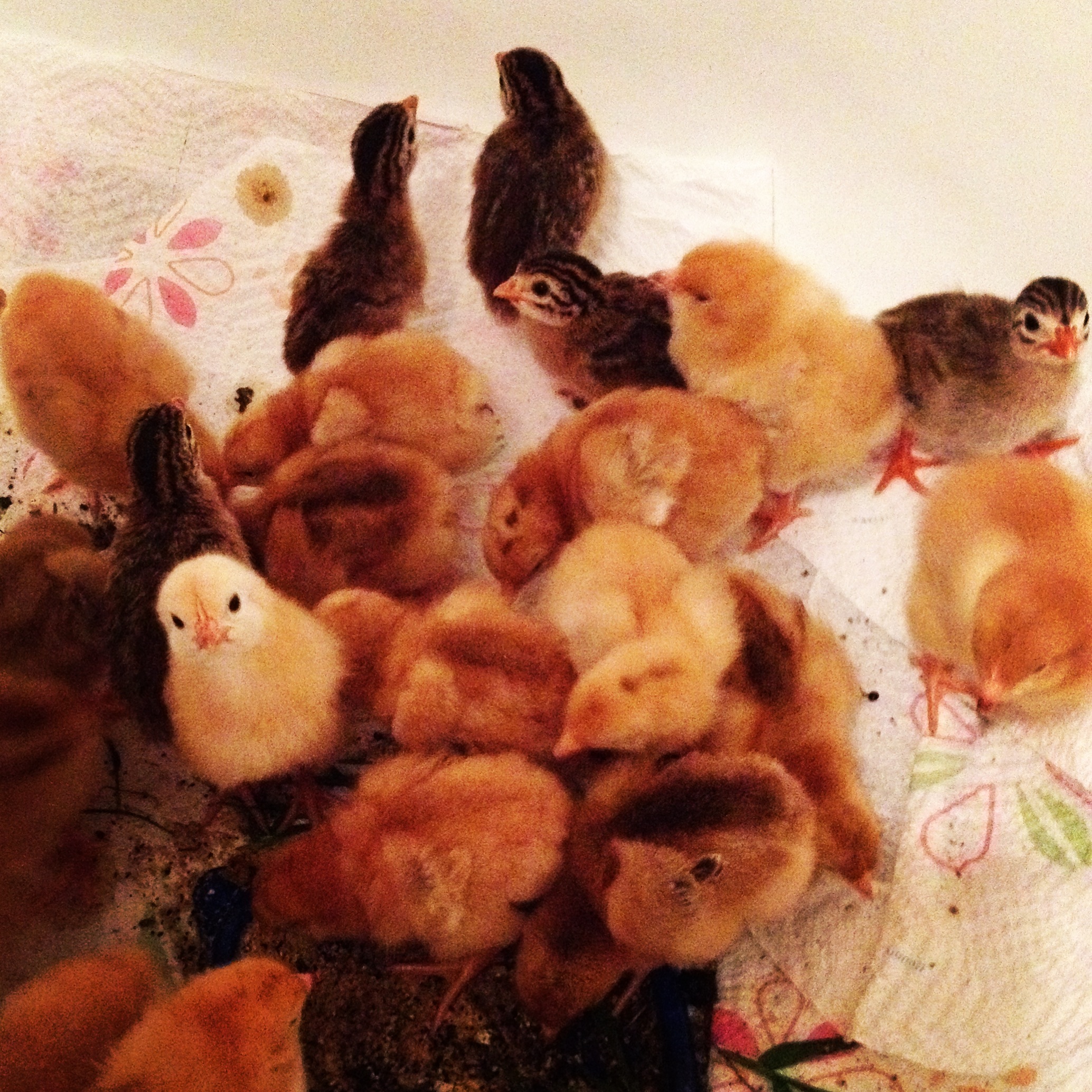 Chicks!
Freedom Rangers & Guinea Keets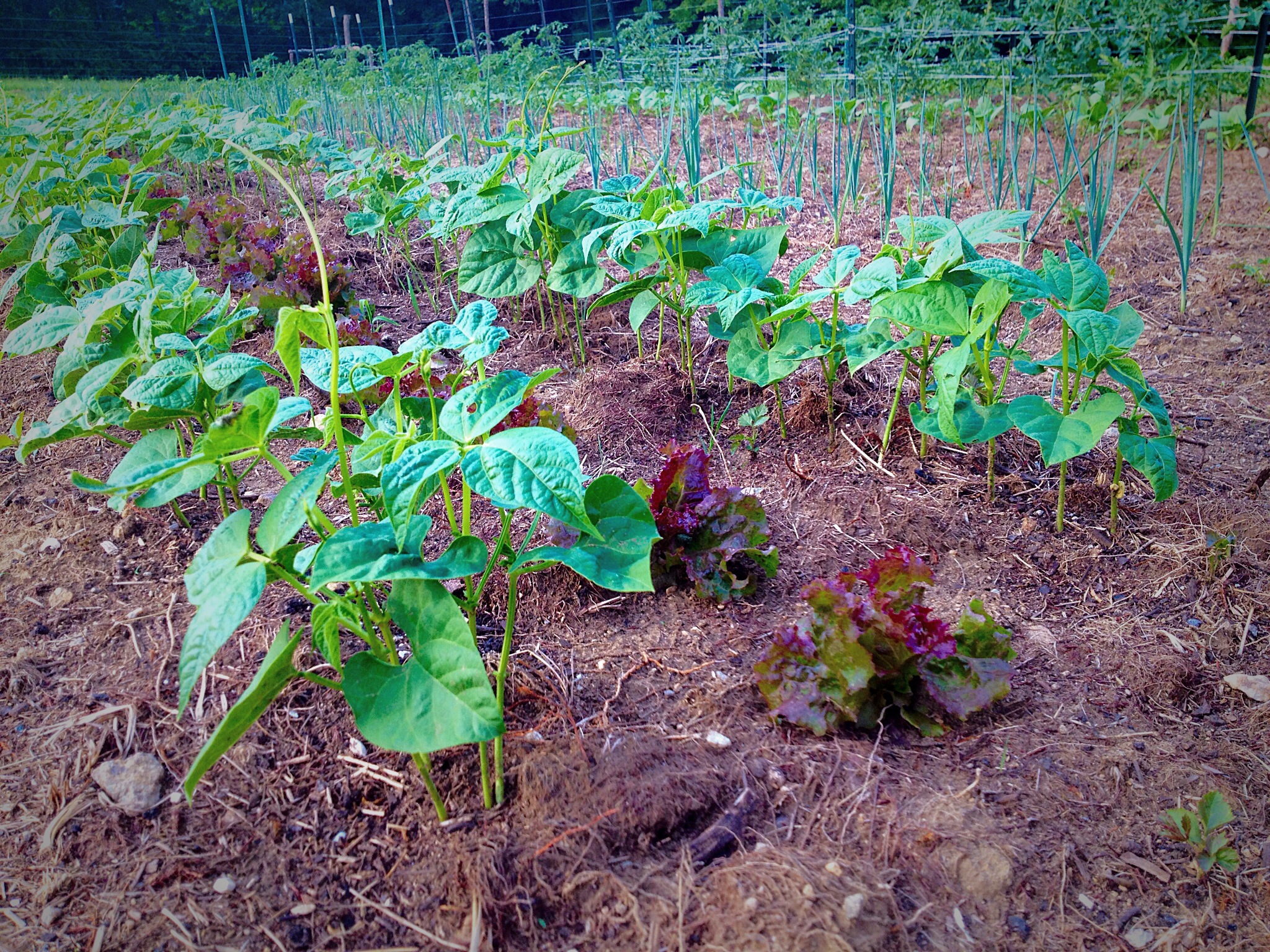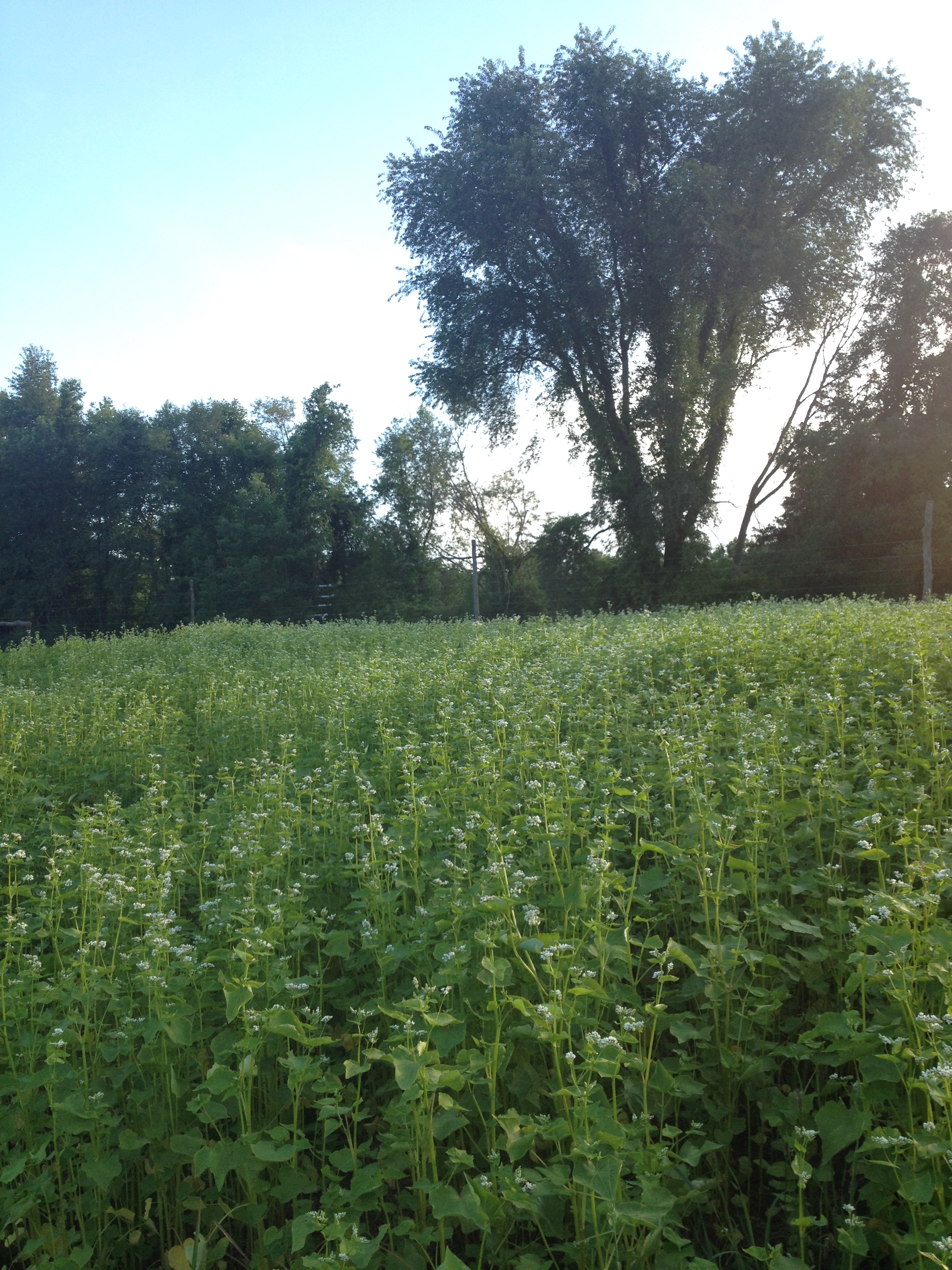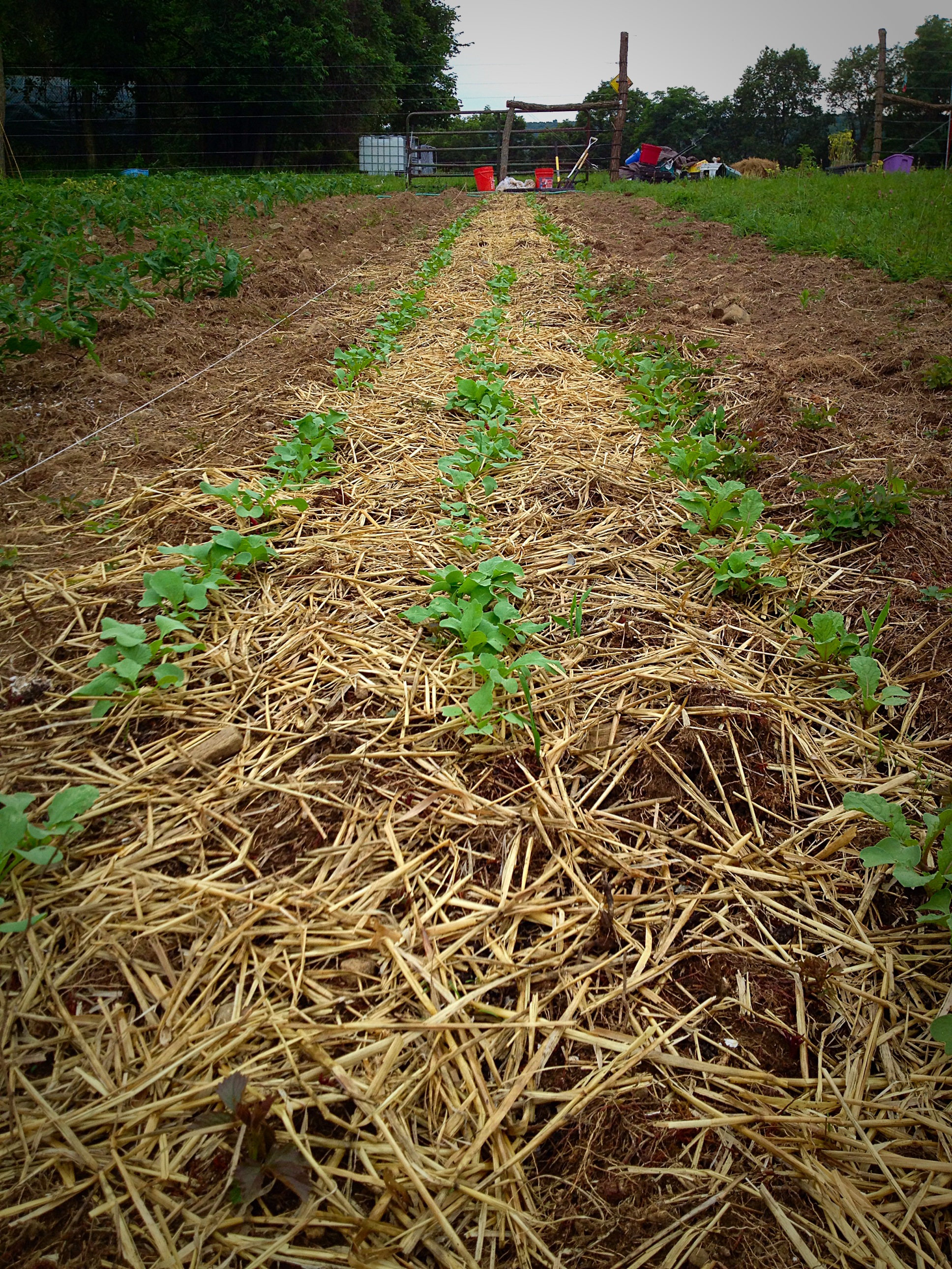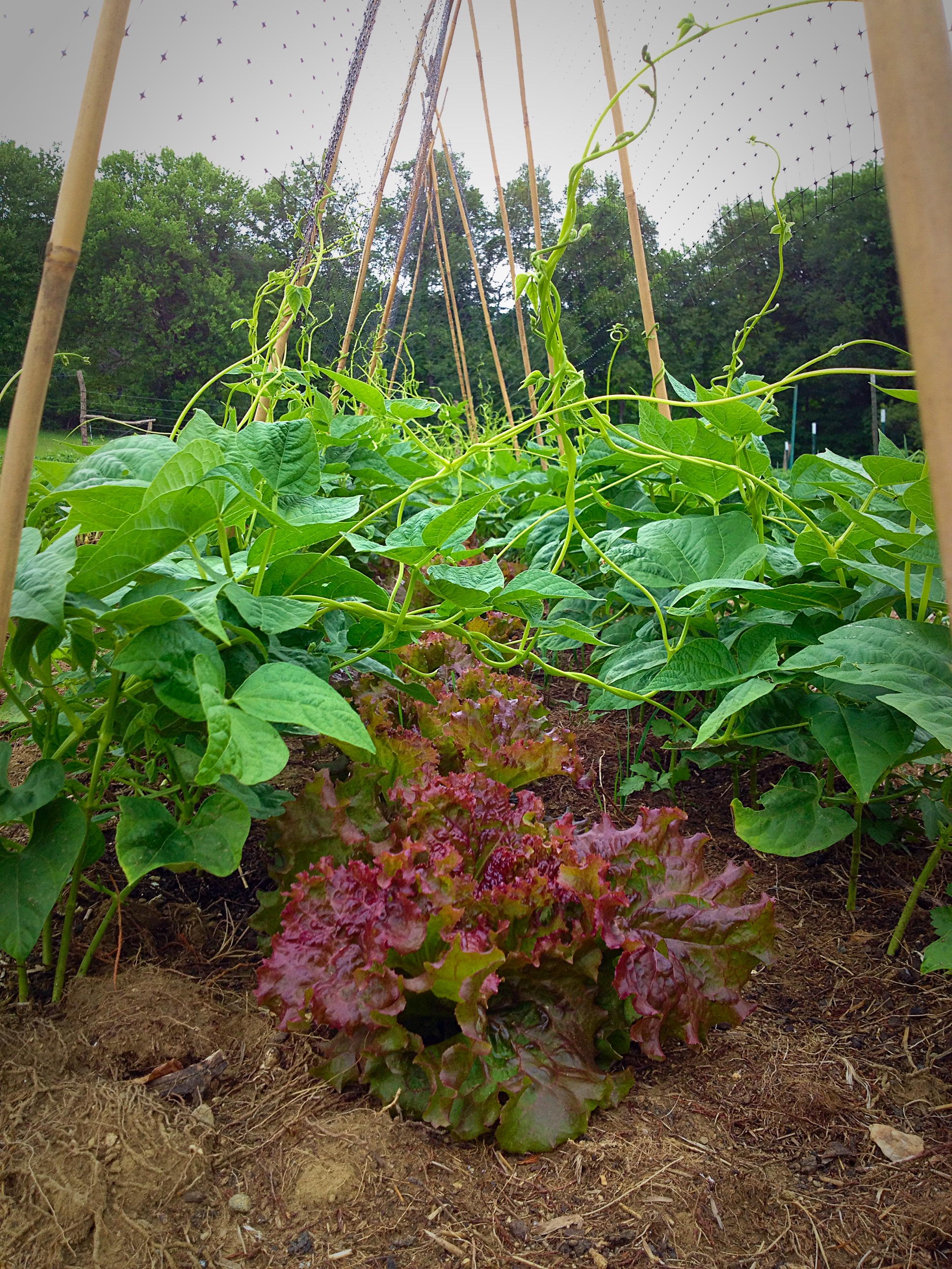 august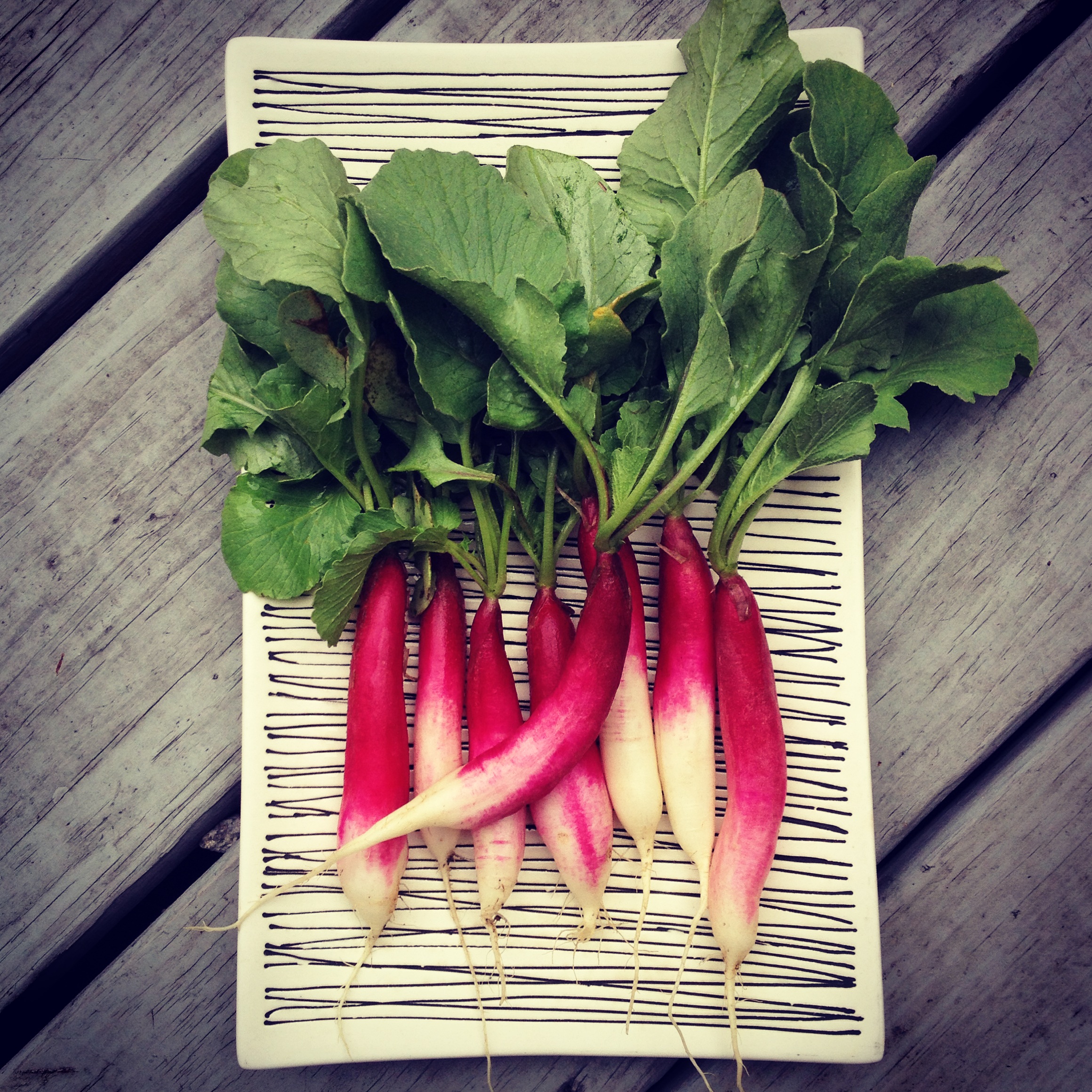 french breakfast radishes
french breakfast radishes
carrots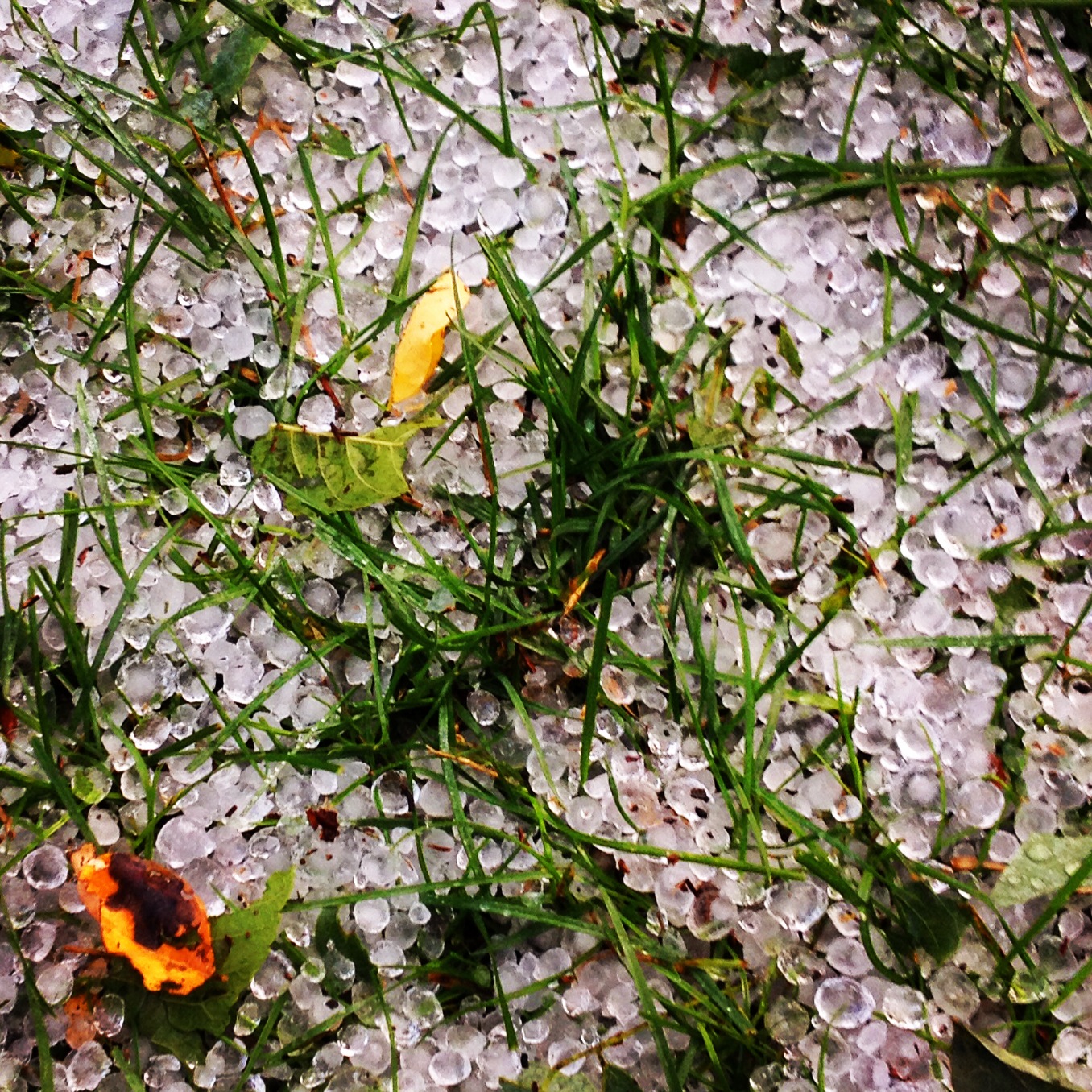 Unfortunately a brief but intense hail storm came through one afternoon.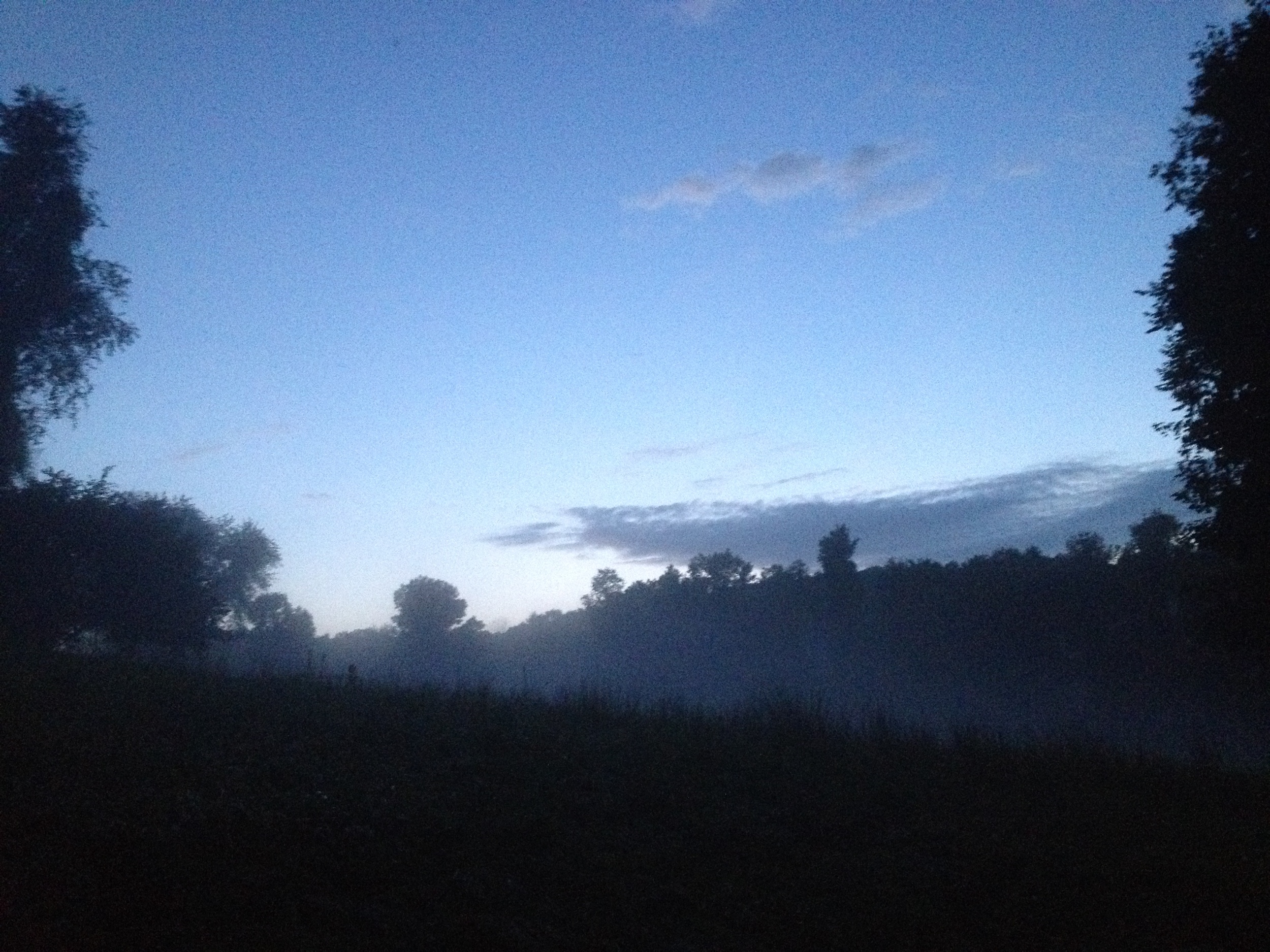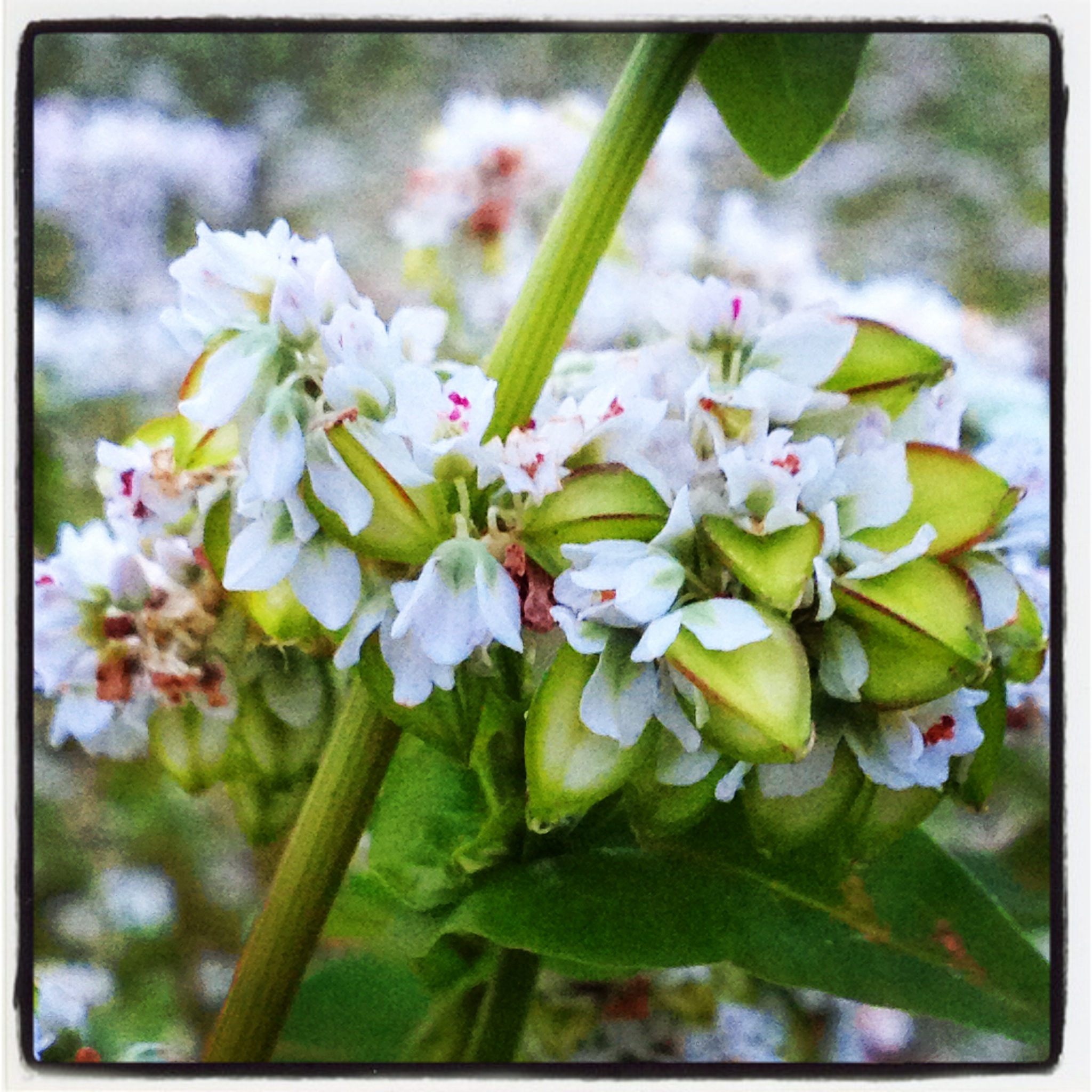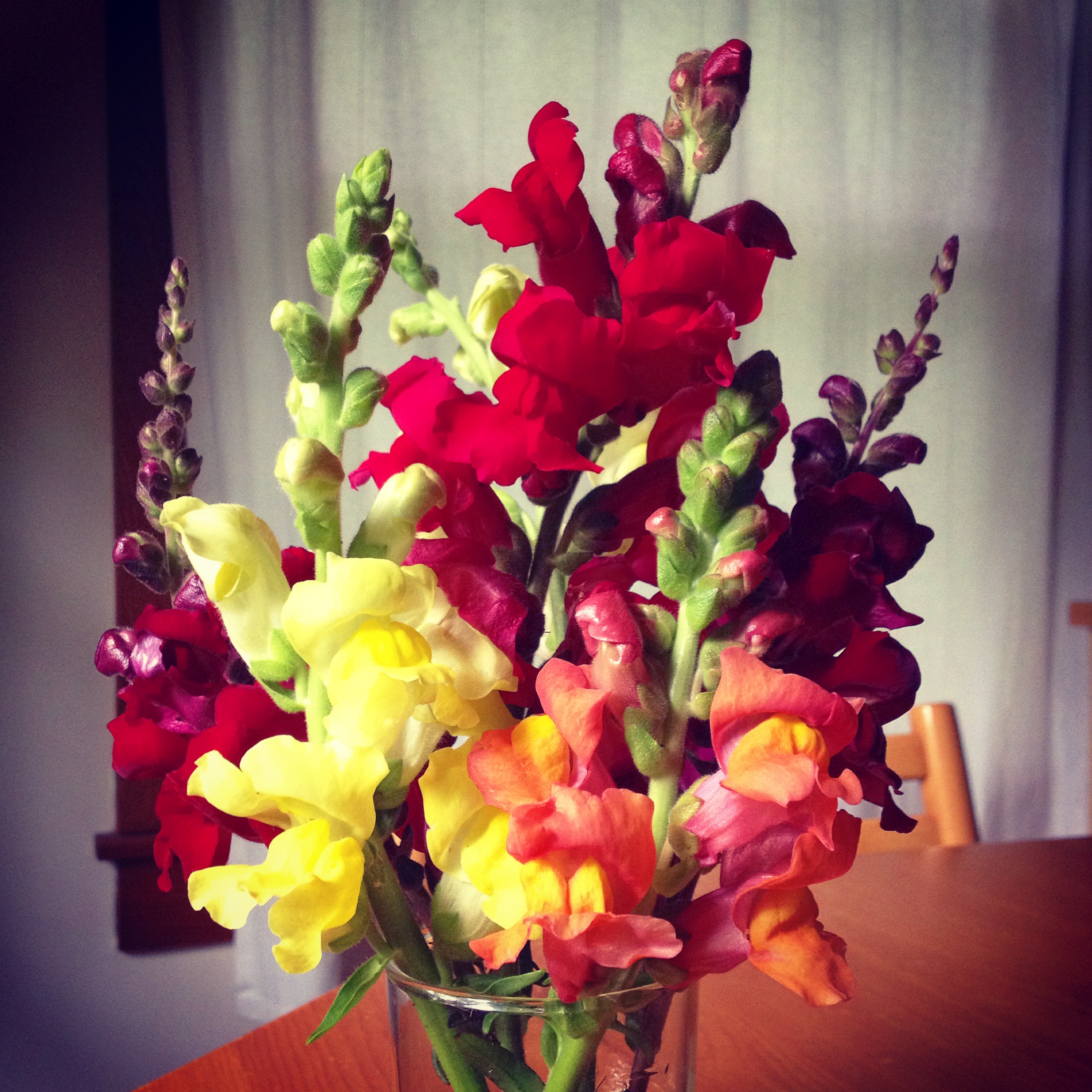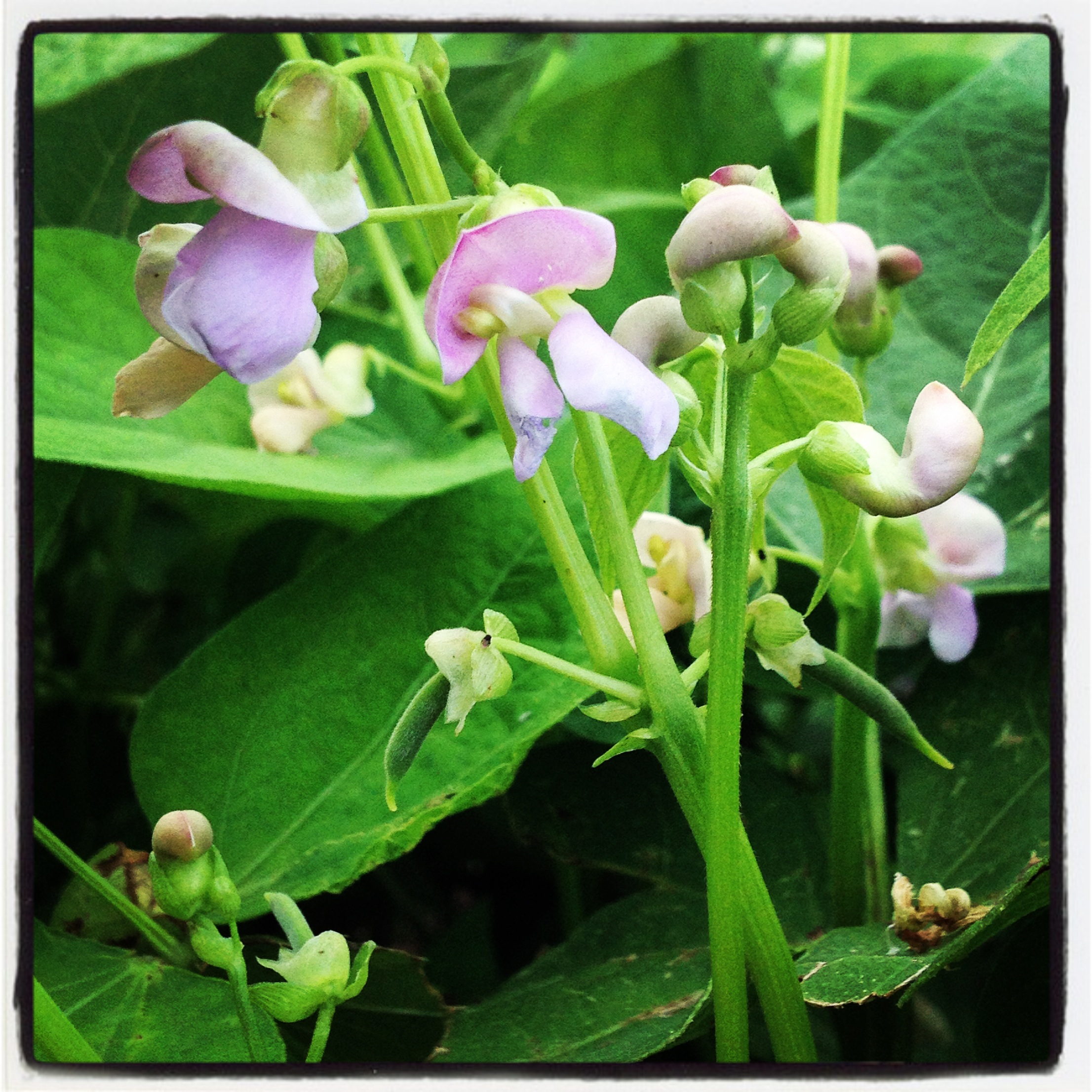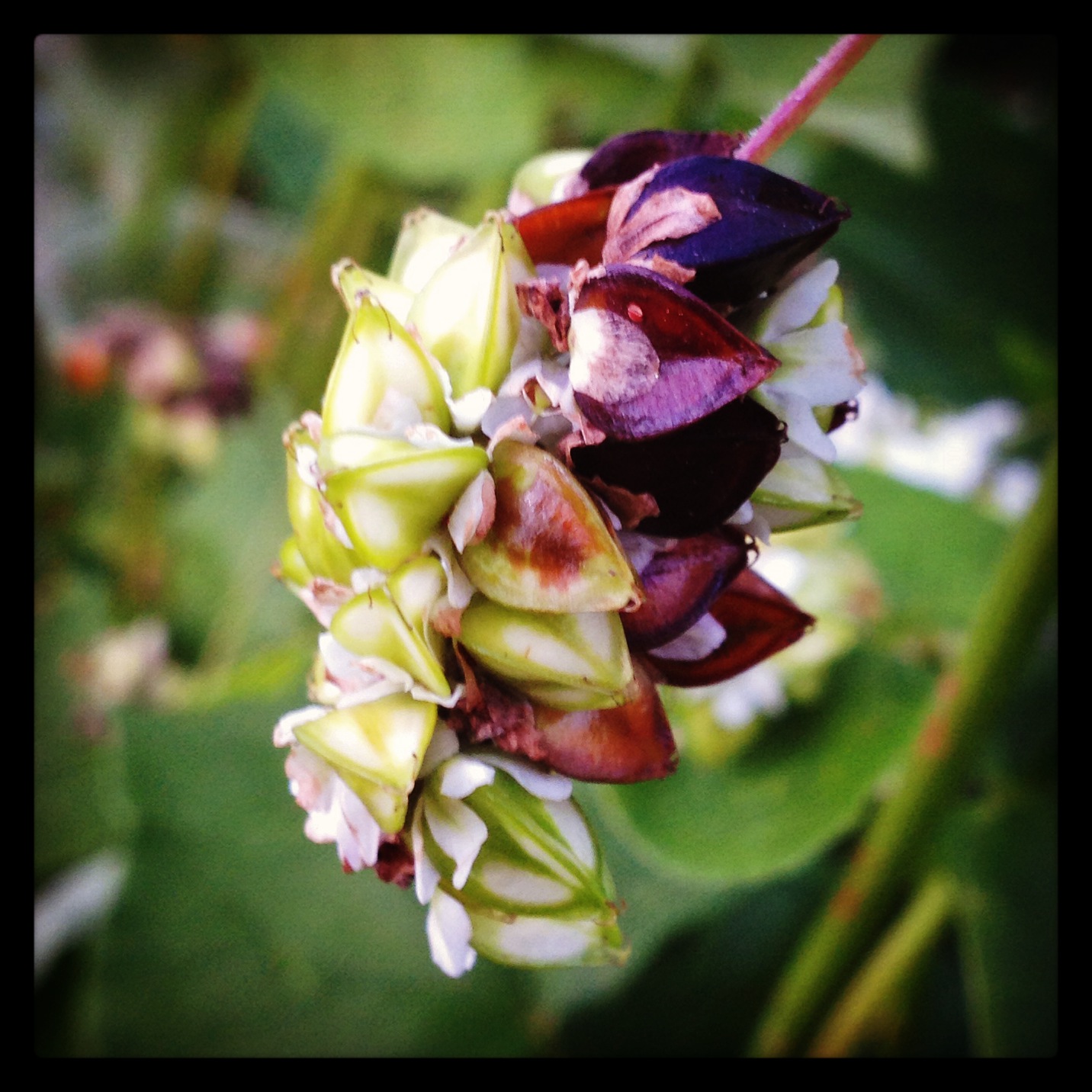 concador
tongue of fire
marvel of venice
beans
overgrown radishes ready for pickling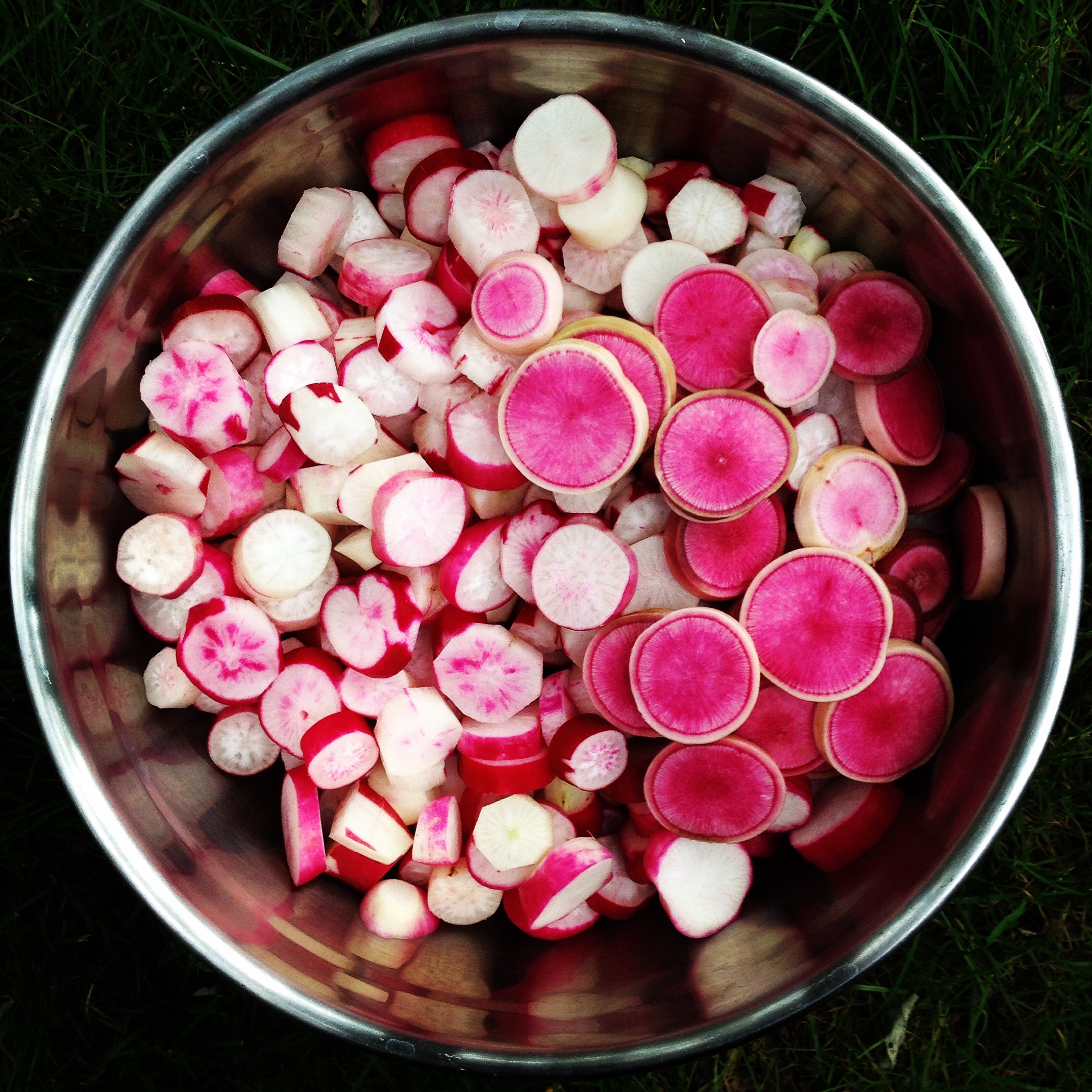 french breakfast
red meat
radishes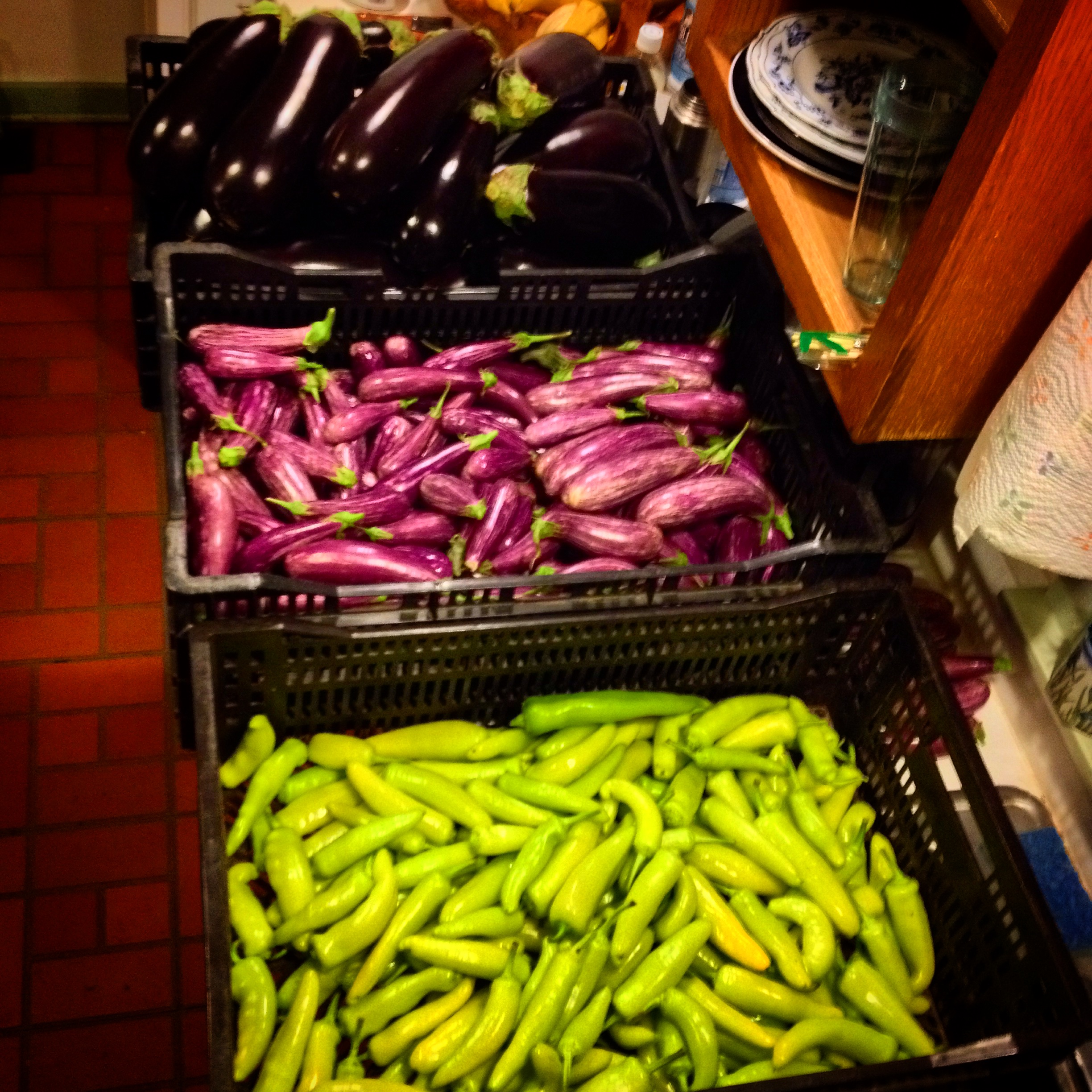 68lbs
italian eggplants
fairytale eggplants
hungarian wax peppers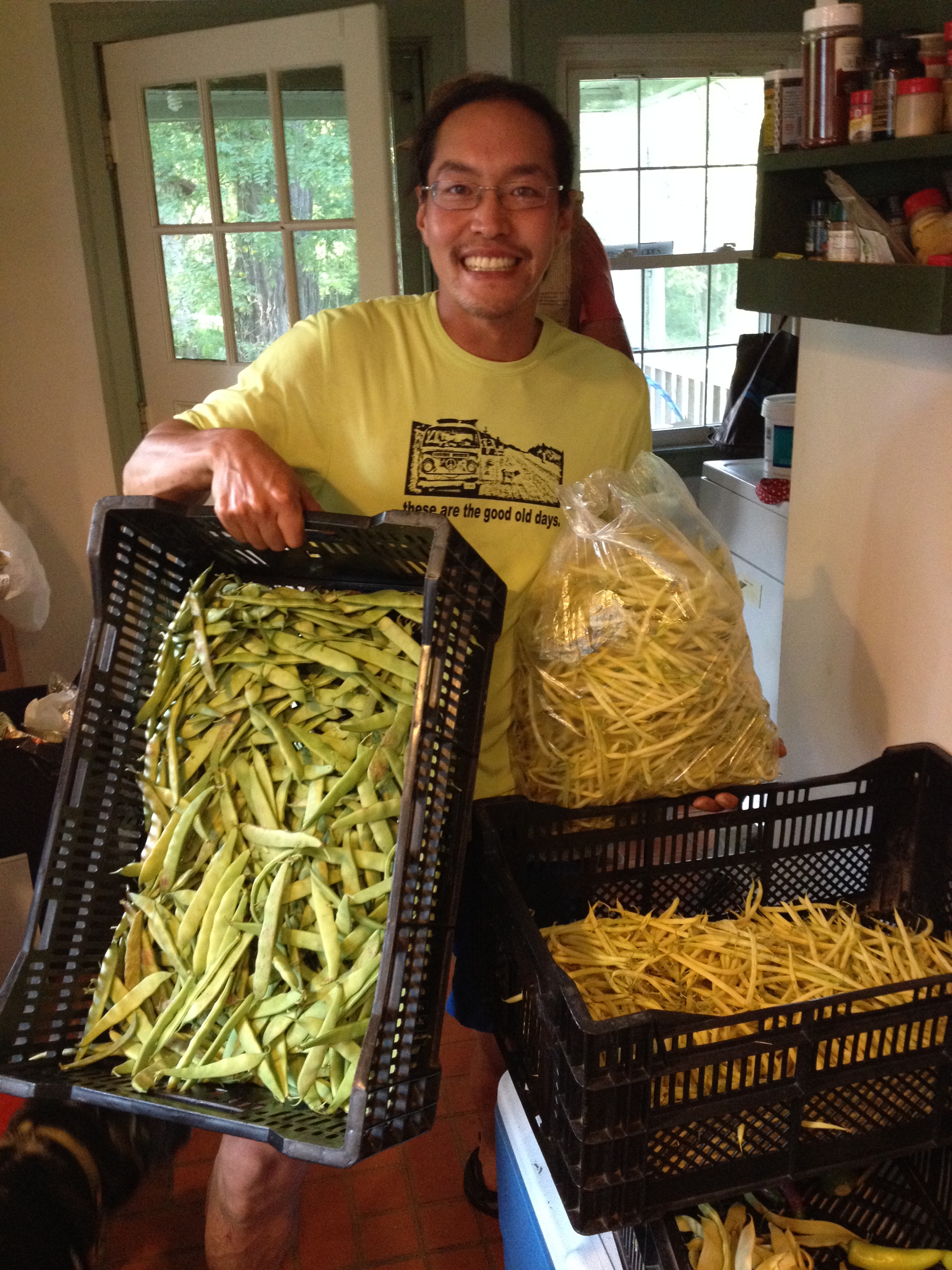 september
marvel of venice
concador
beans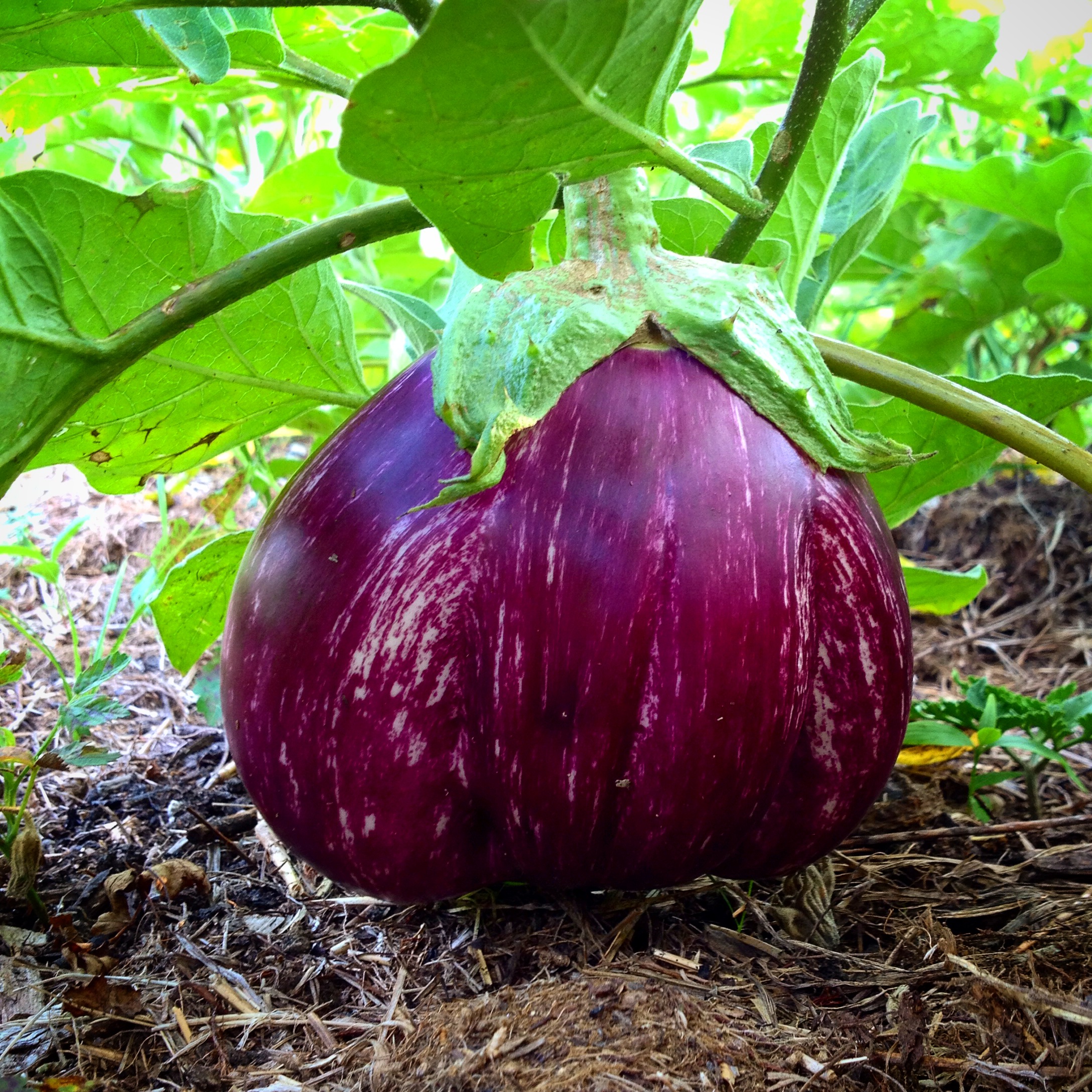 listada de gandia eggplant
concador
marvel of venice
beans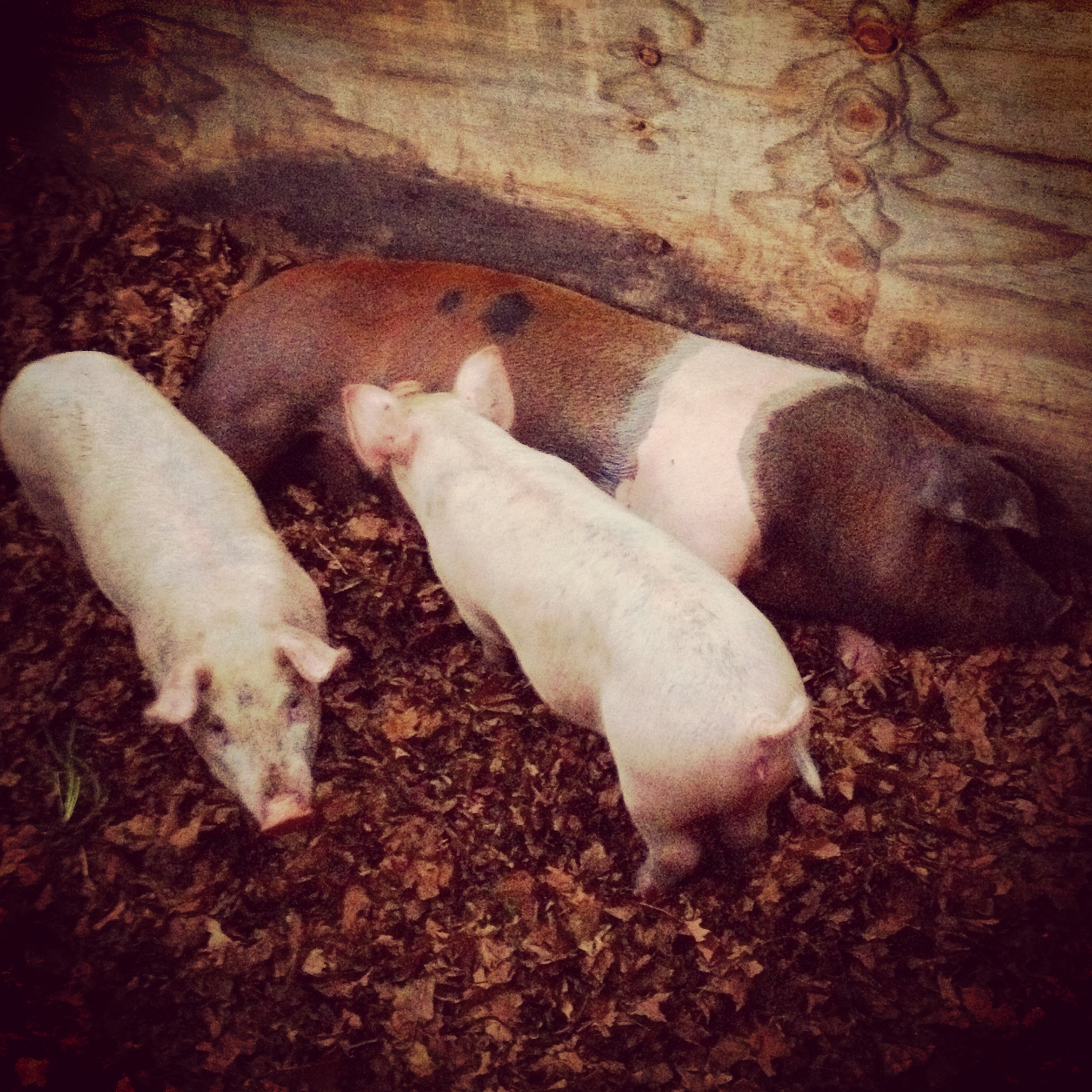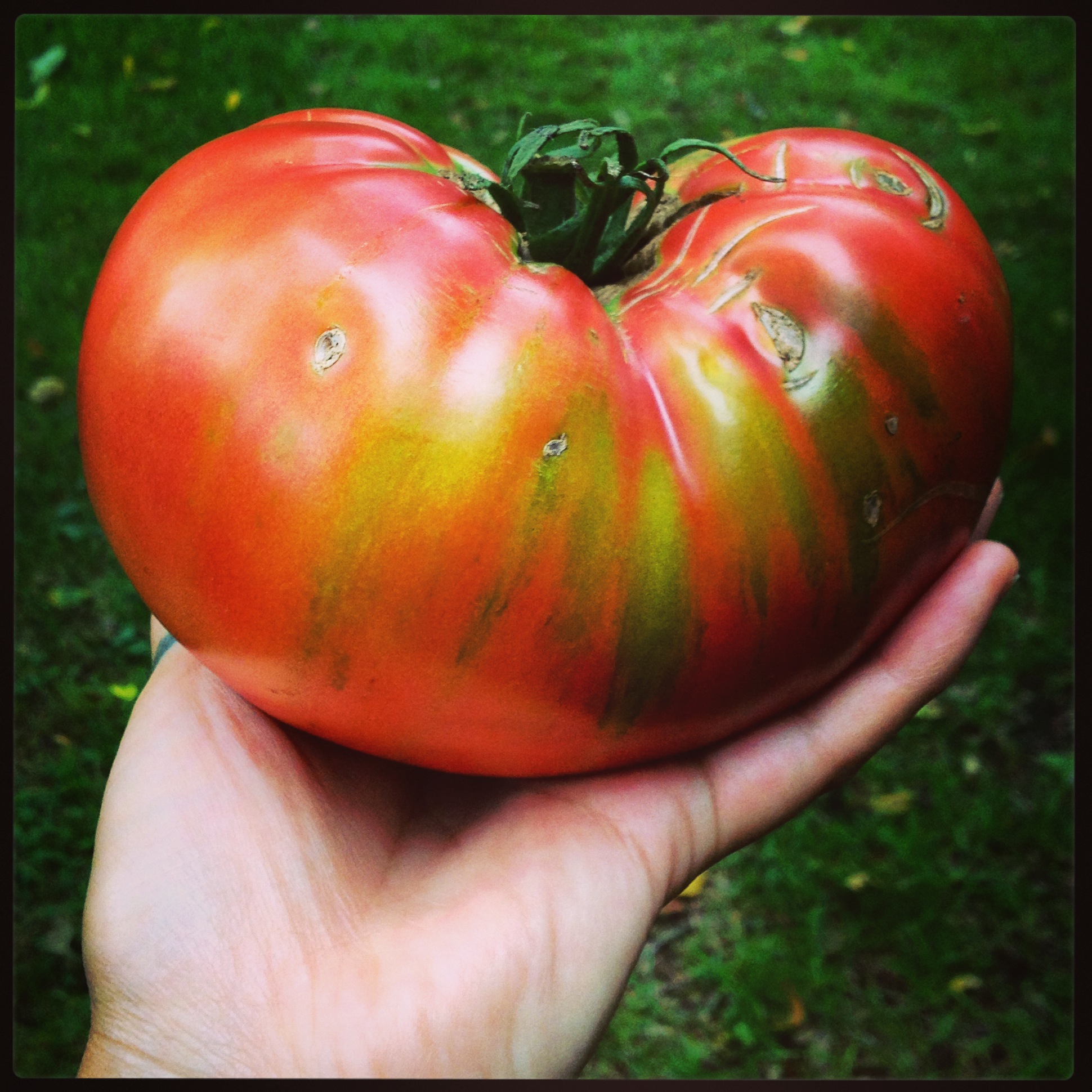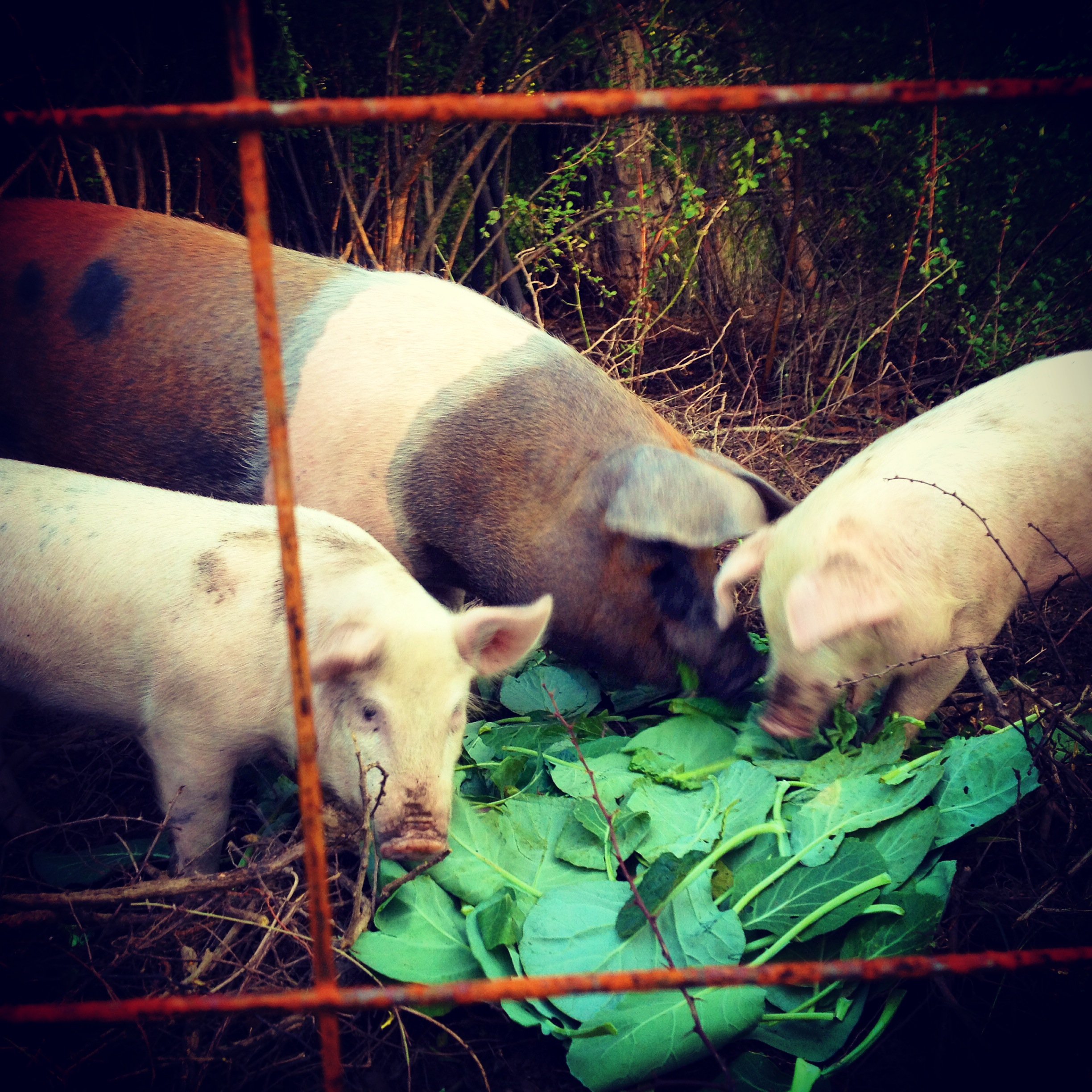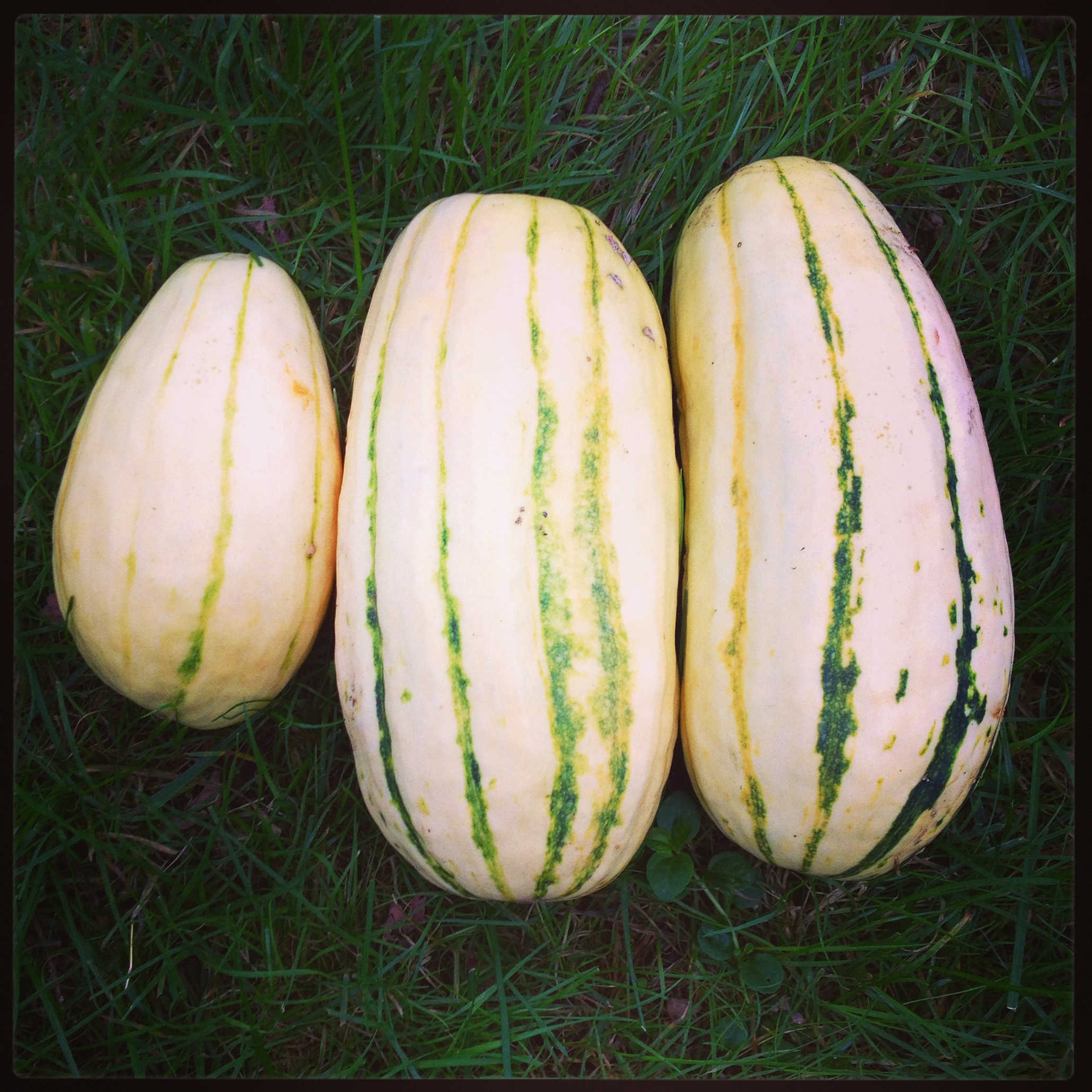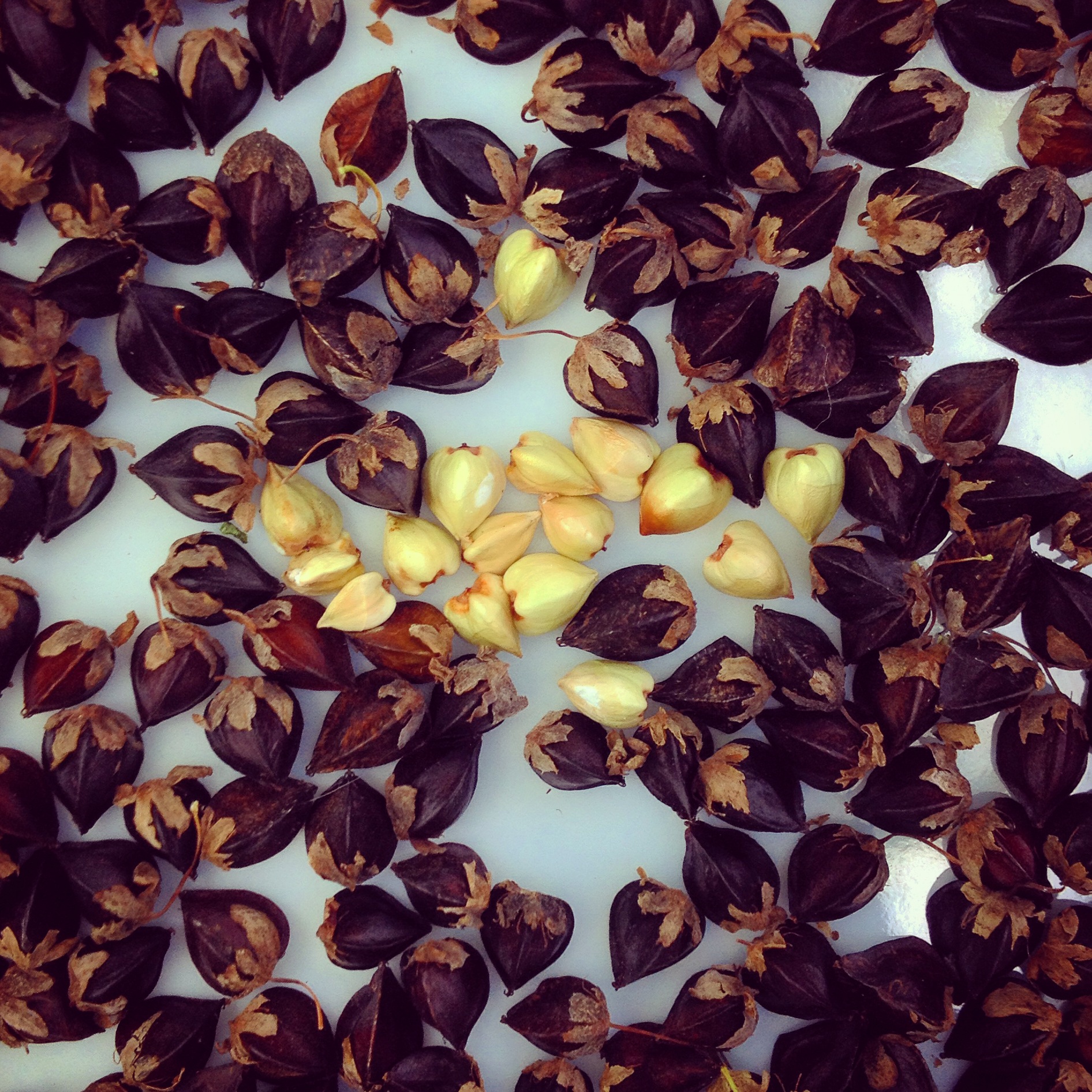 hulled & unhulled buckwheat
Kimchi the cat photobombing the easter egg radishes.
red kitten spinach
swiss chard
buttercup squash
italian eggplant
heirloom tomatoes
delicata squash
fairytale eggplant
bell pepper
cherry tomatoes
shishito peppers
italian peppers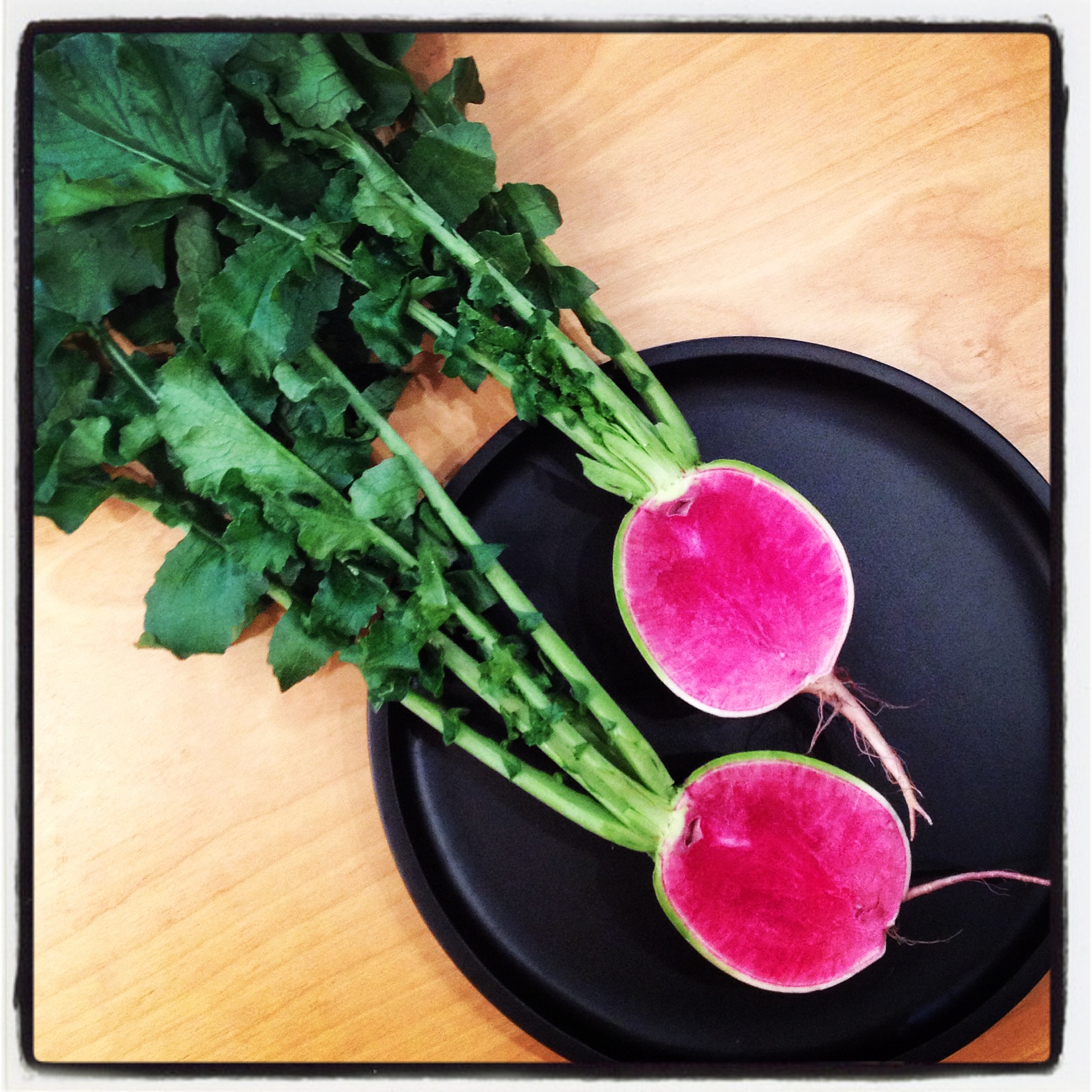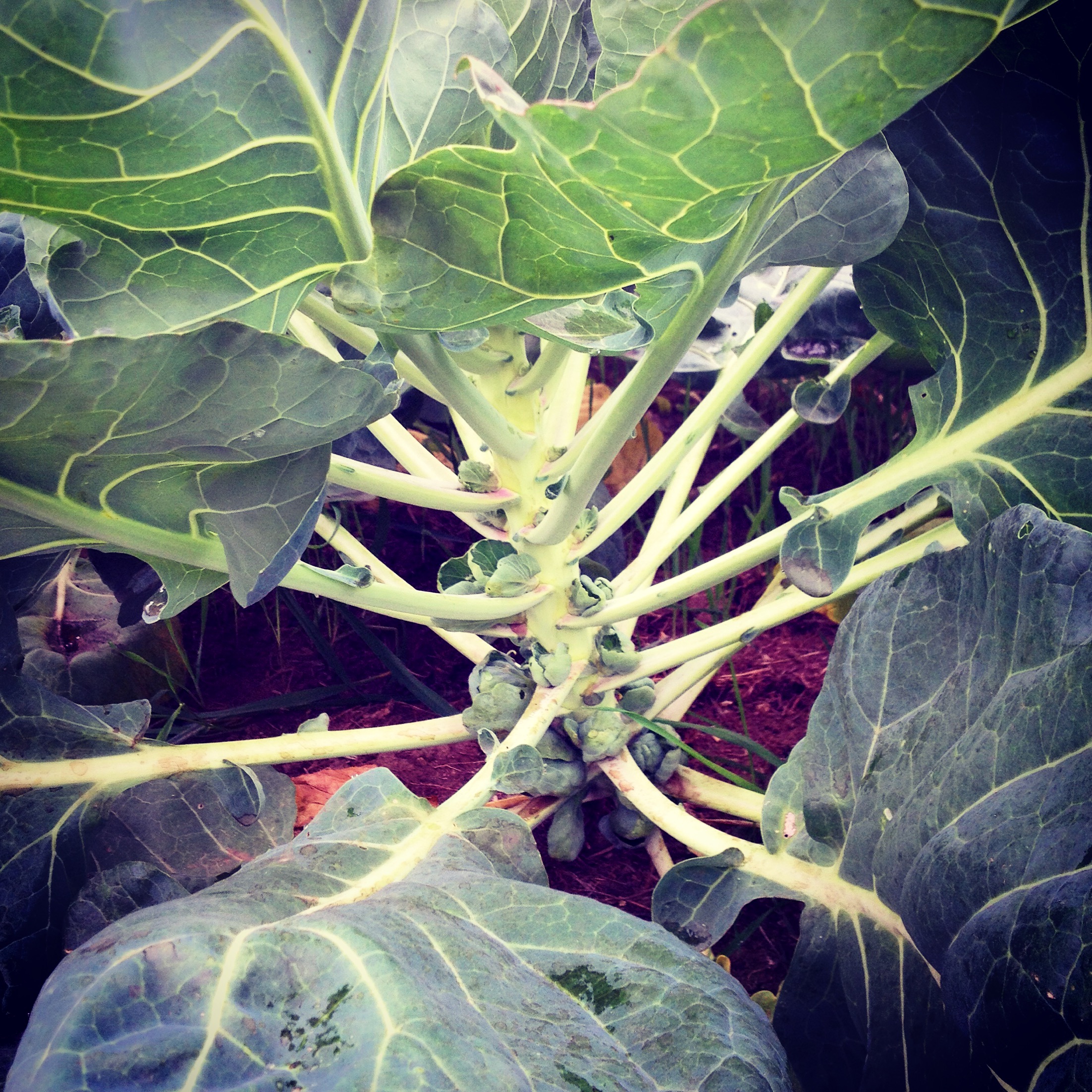 october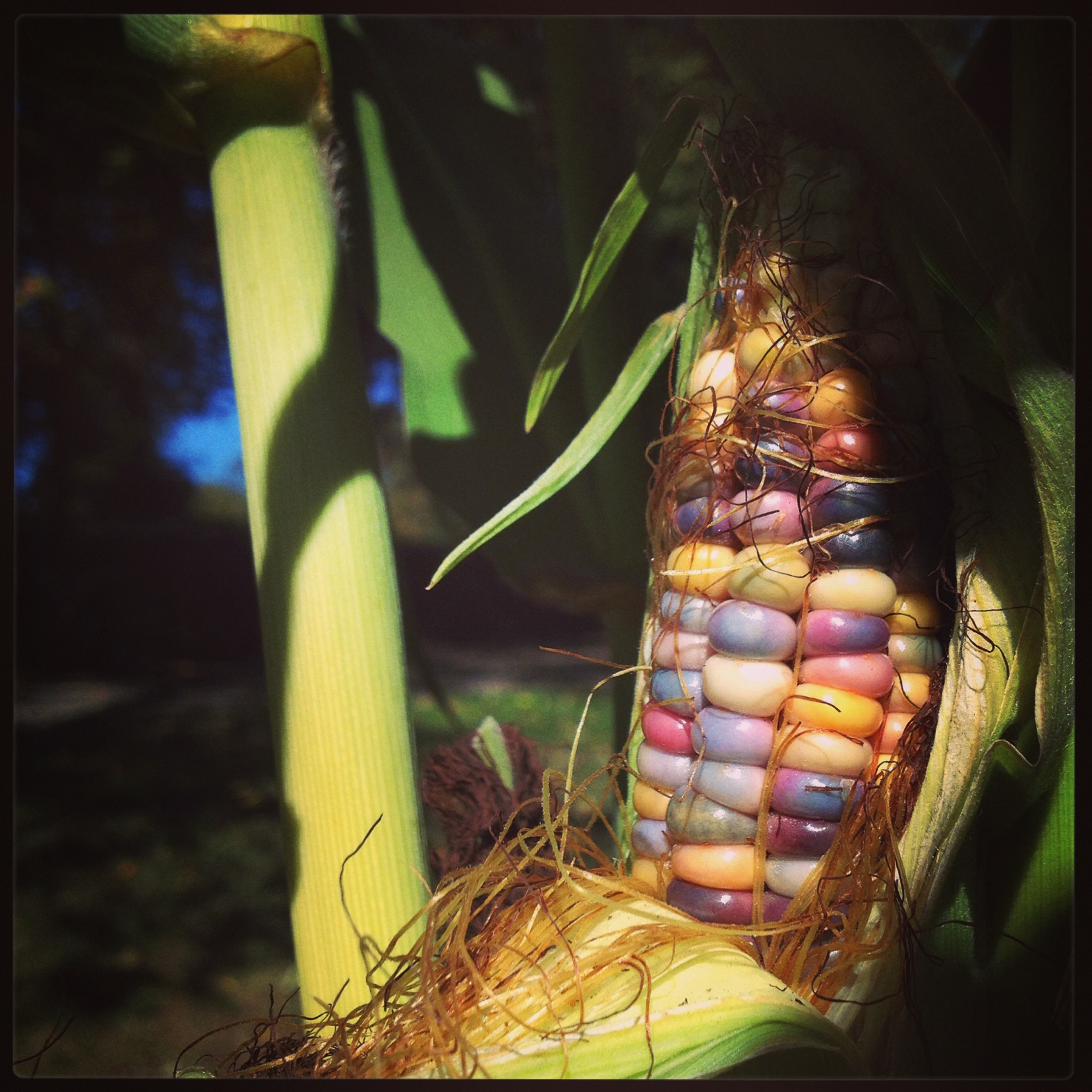 glass gem indian heirloom corn
harvesting hakurei turnips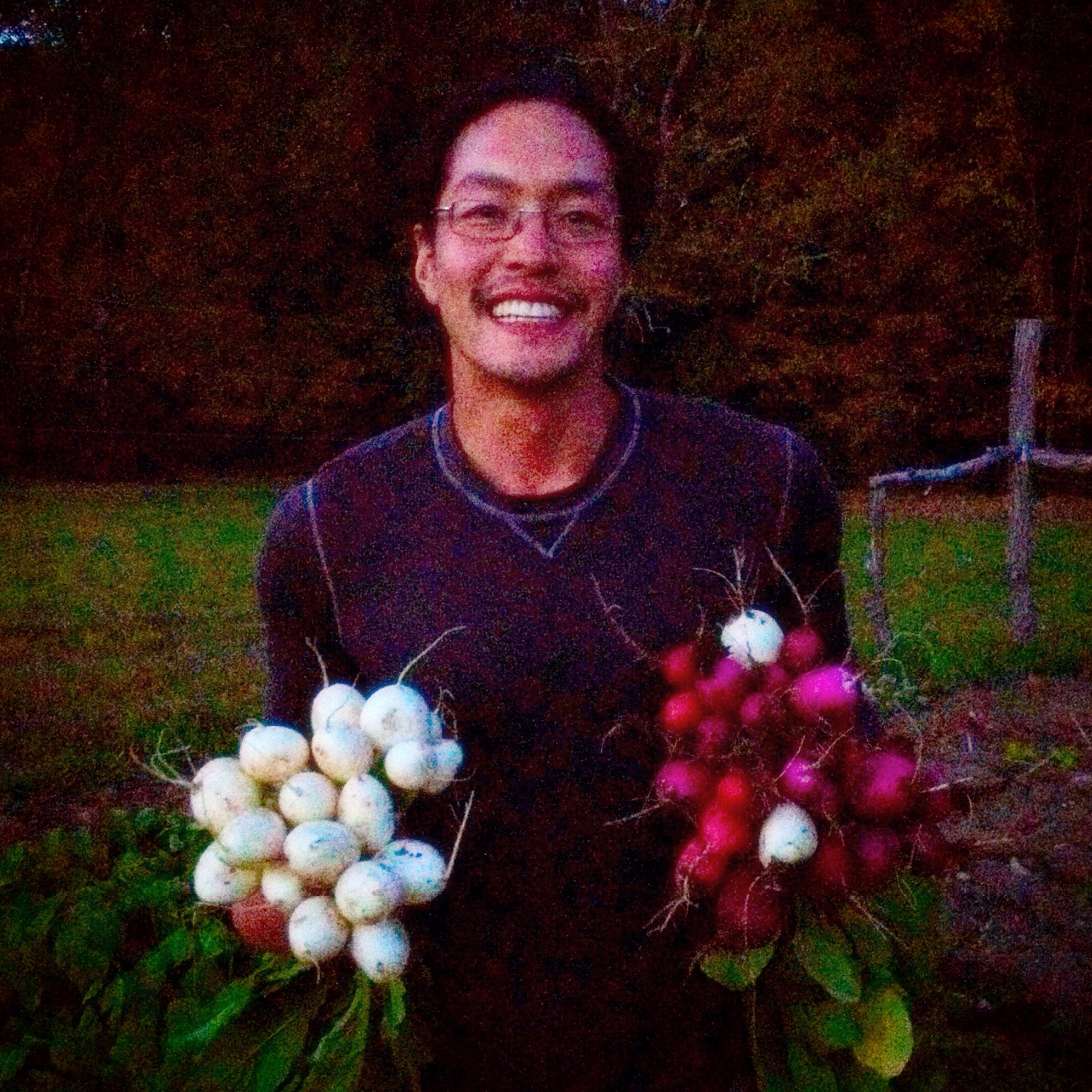 Wilson with radishes and turnips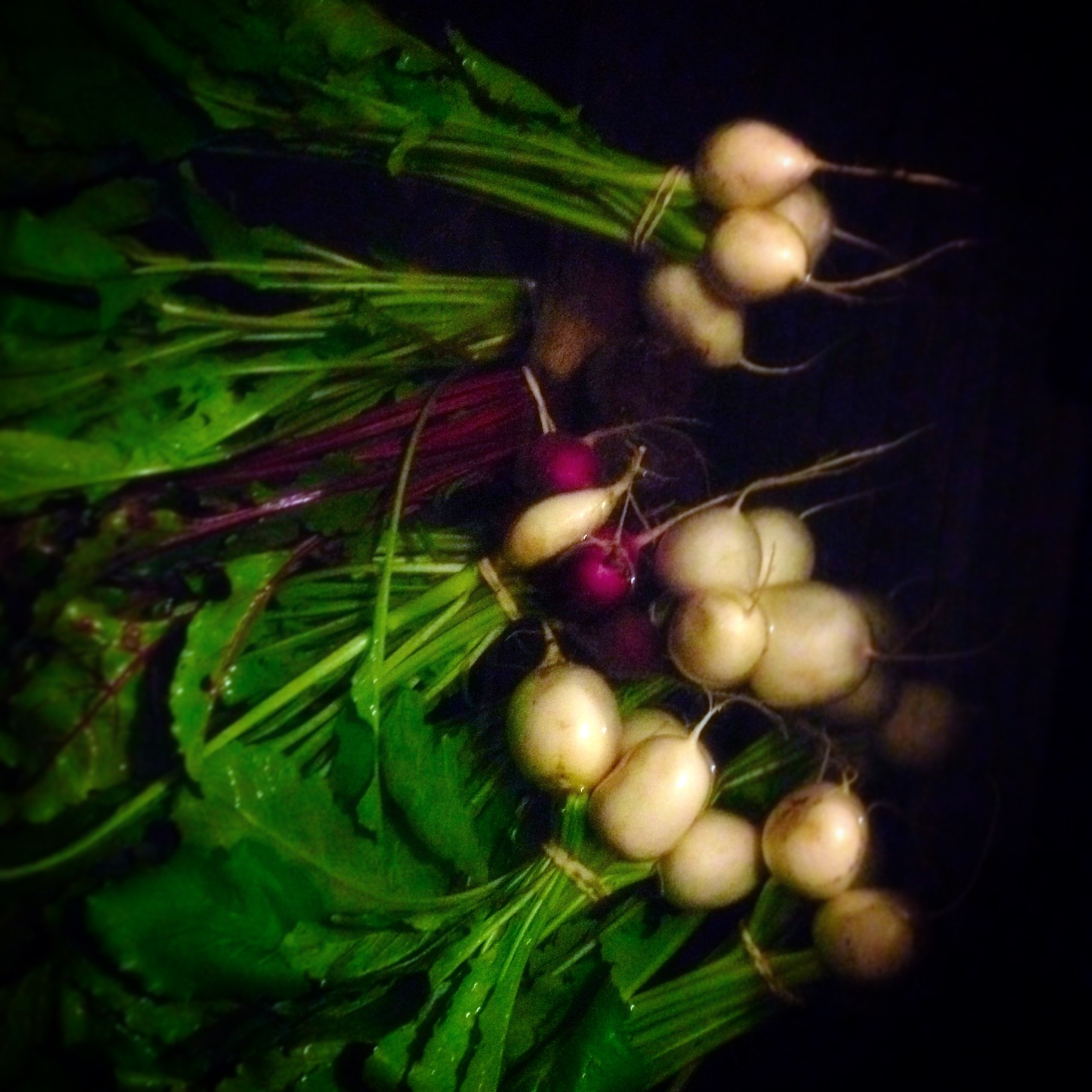 hakurei turnips
red ace beets
easter egg radishes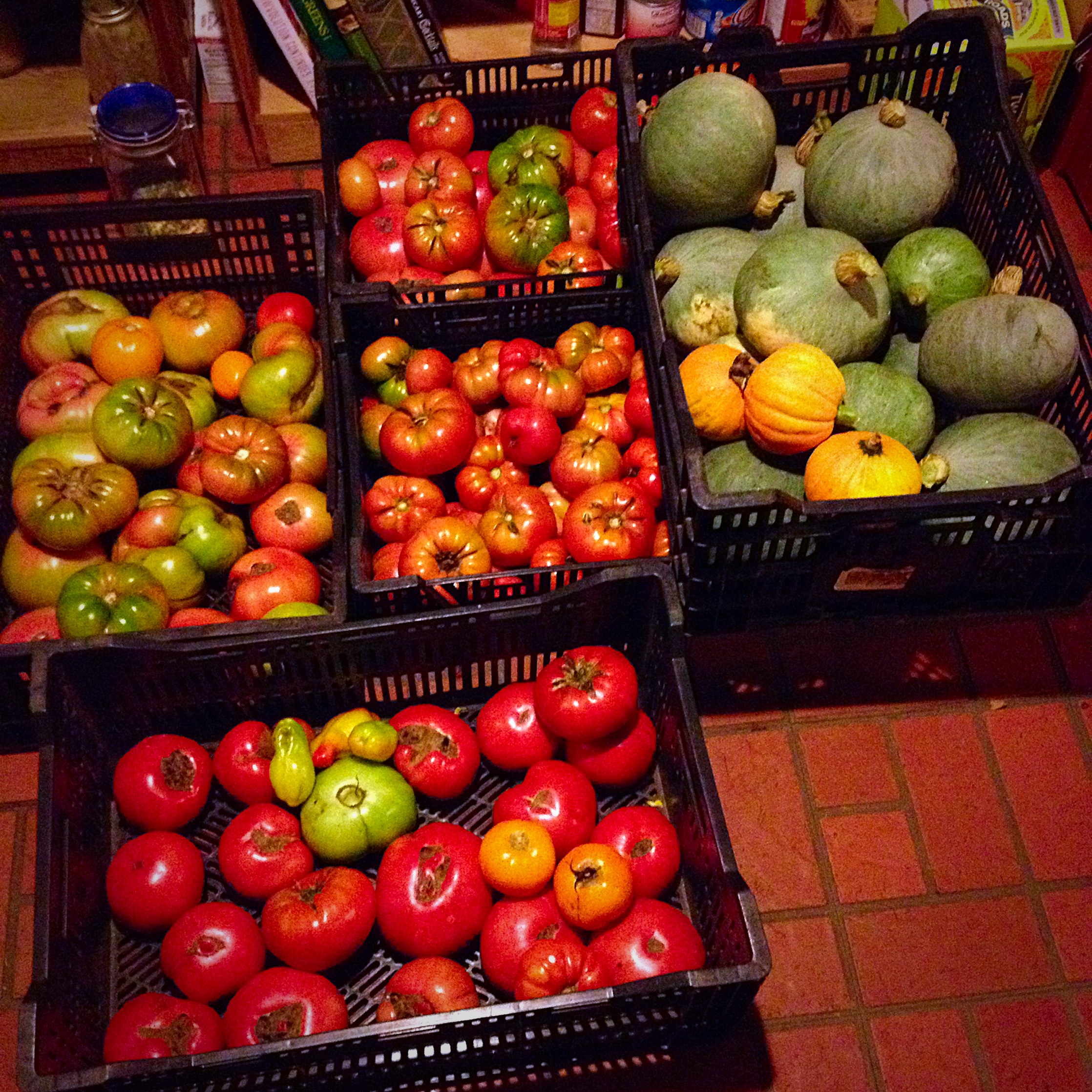 curly kale
collard greens
tuscano kale
cabbage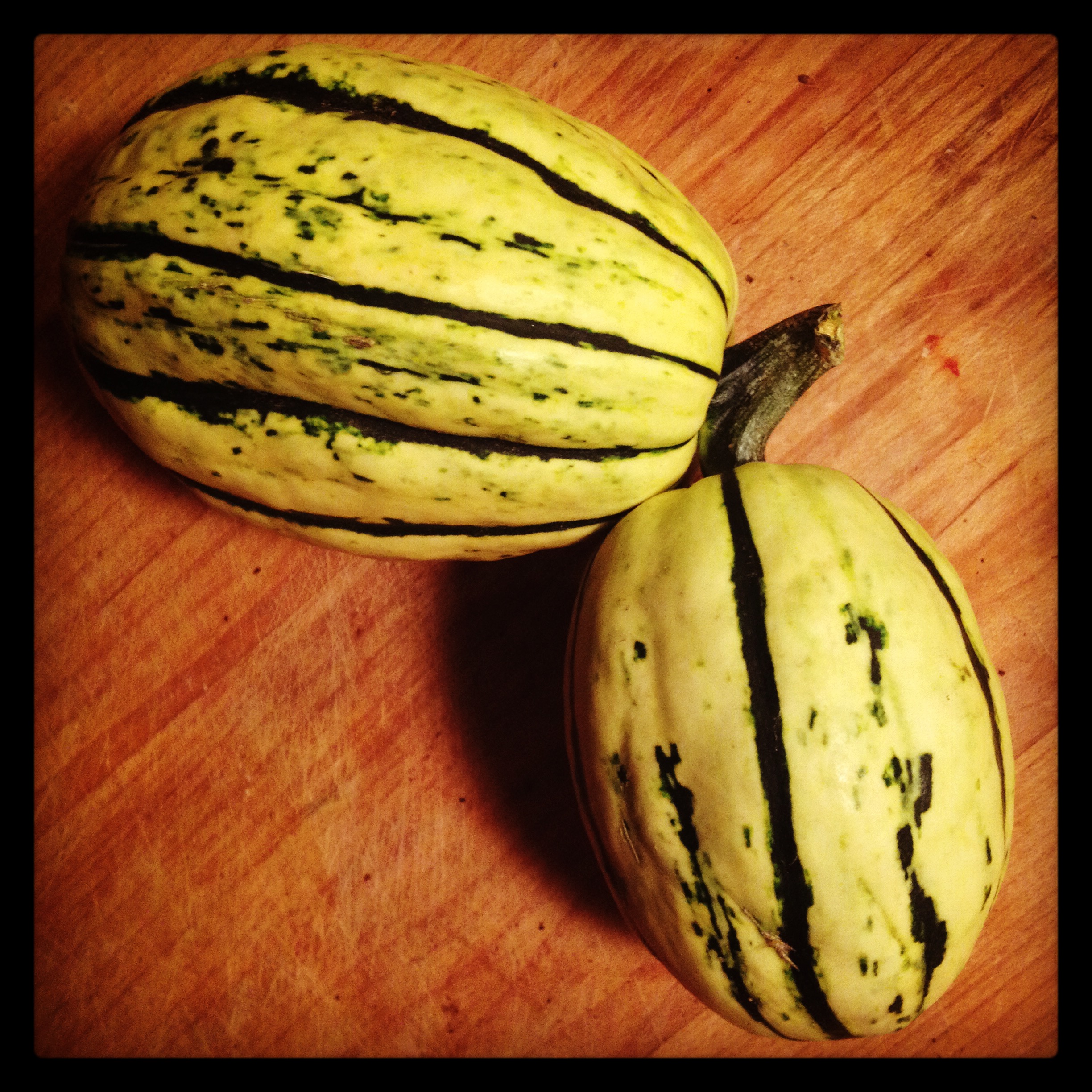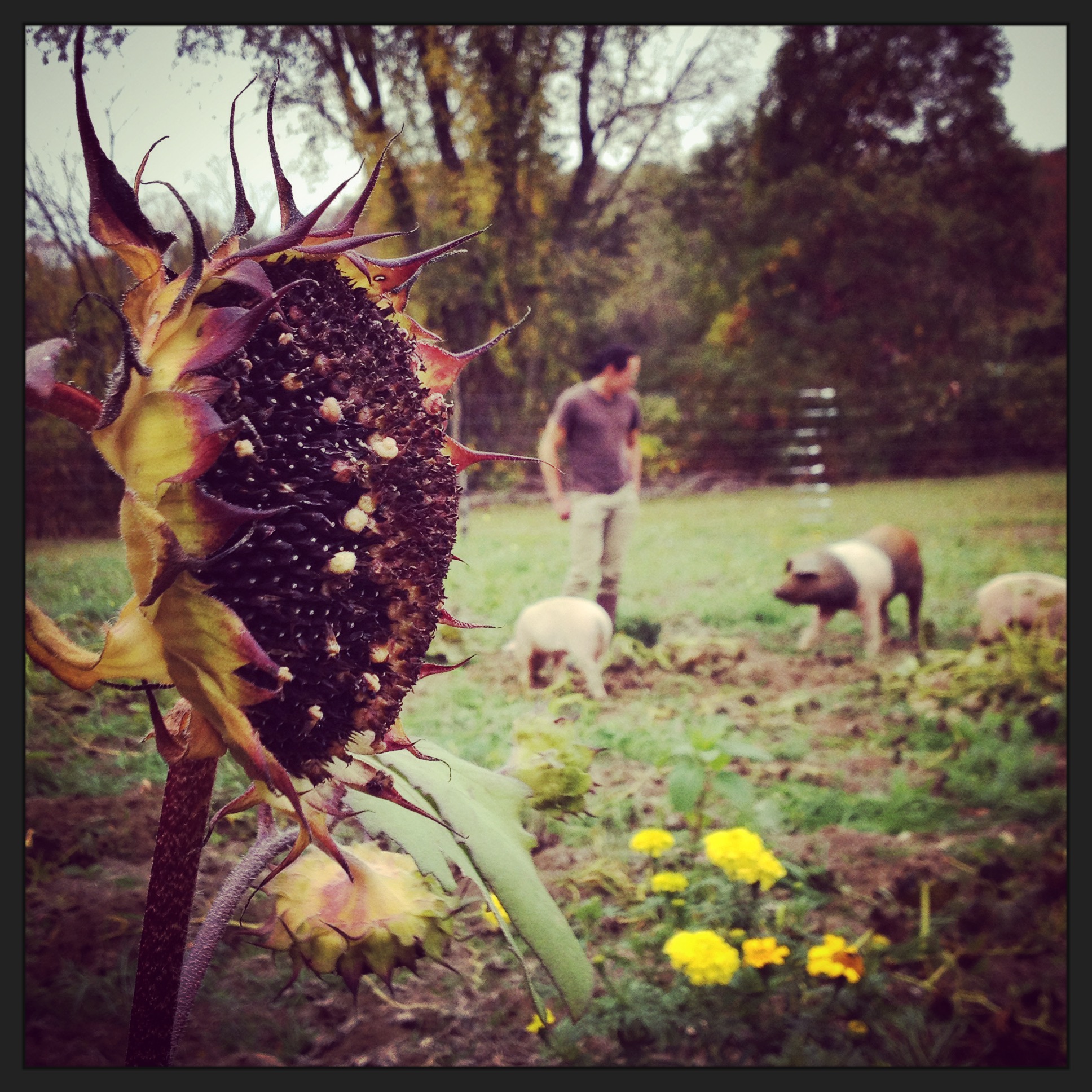 The pigs in the garden rooting around in the squah bed.
tendersweet cabbage patch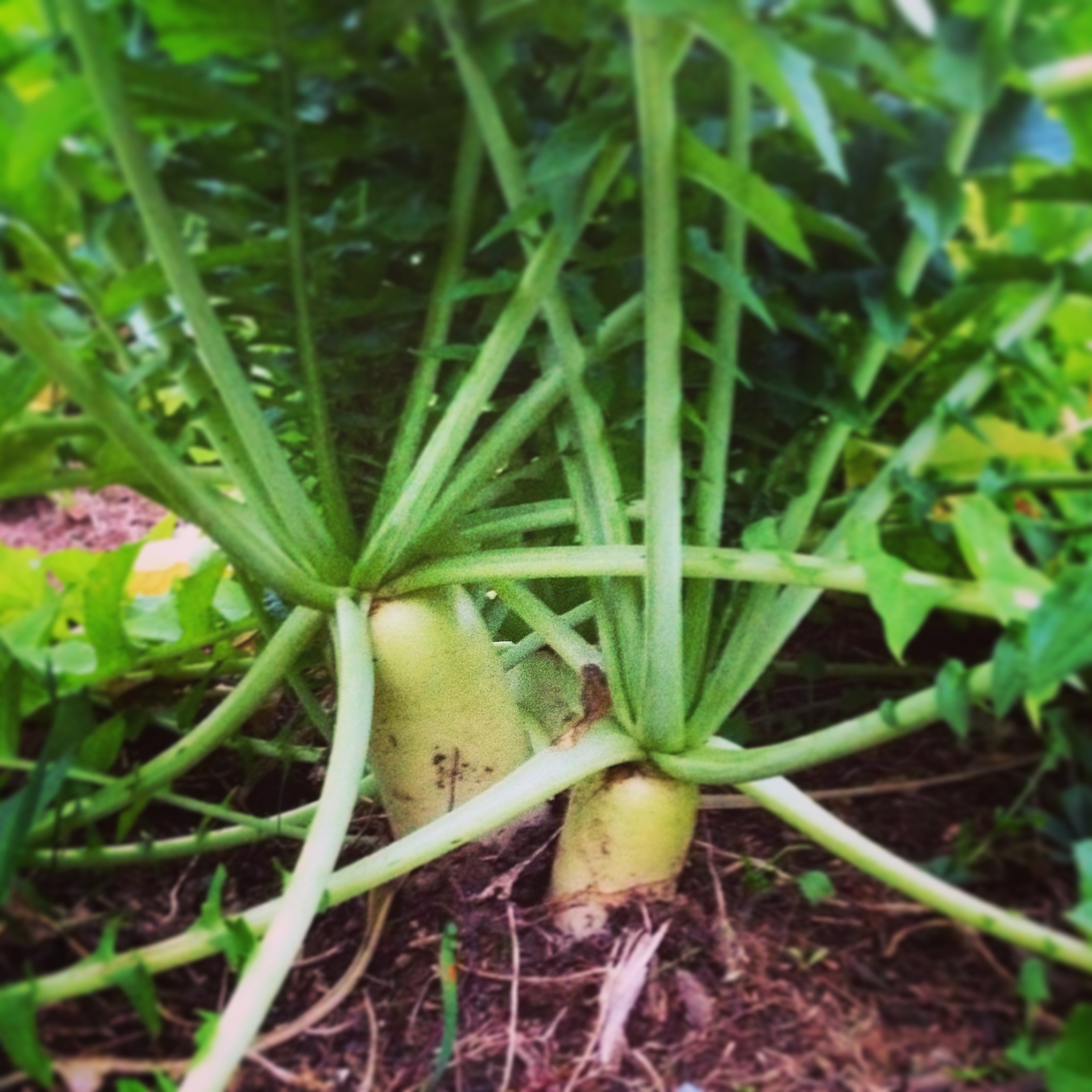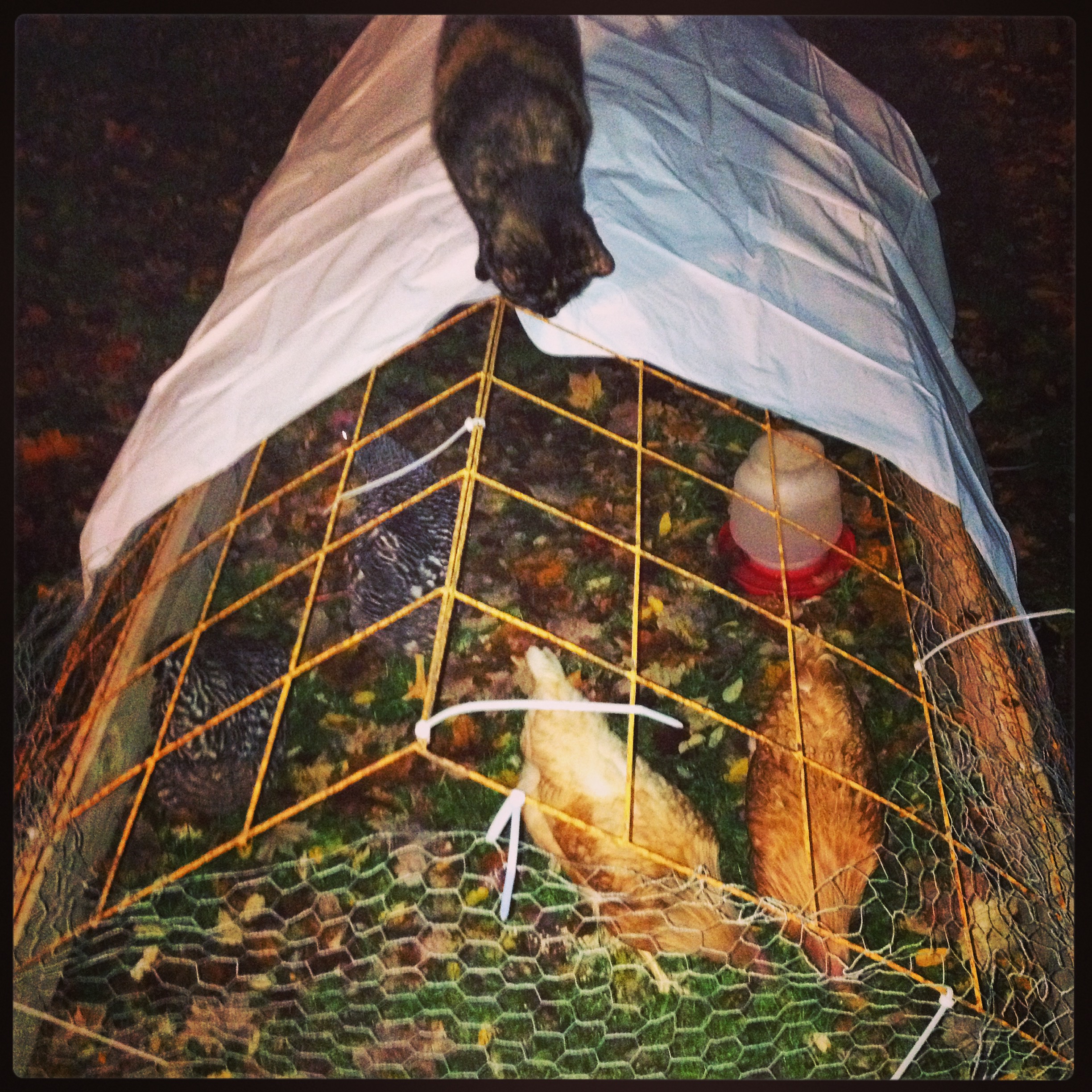 Maya meeting chickens for the first time.
italian eggplants
easter egg radishes
tuscano kale
swiss chard
heirloom apples
bachlor button flowers
heirloom tomatoes
bell peppers
cayenne peppers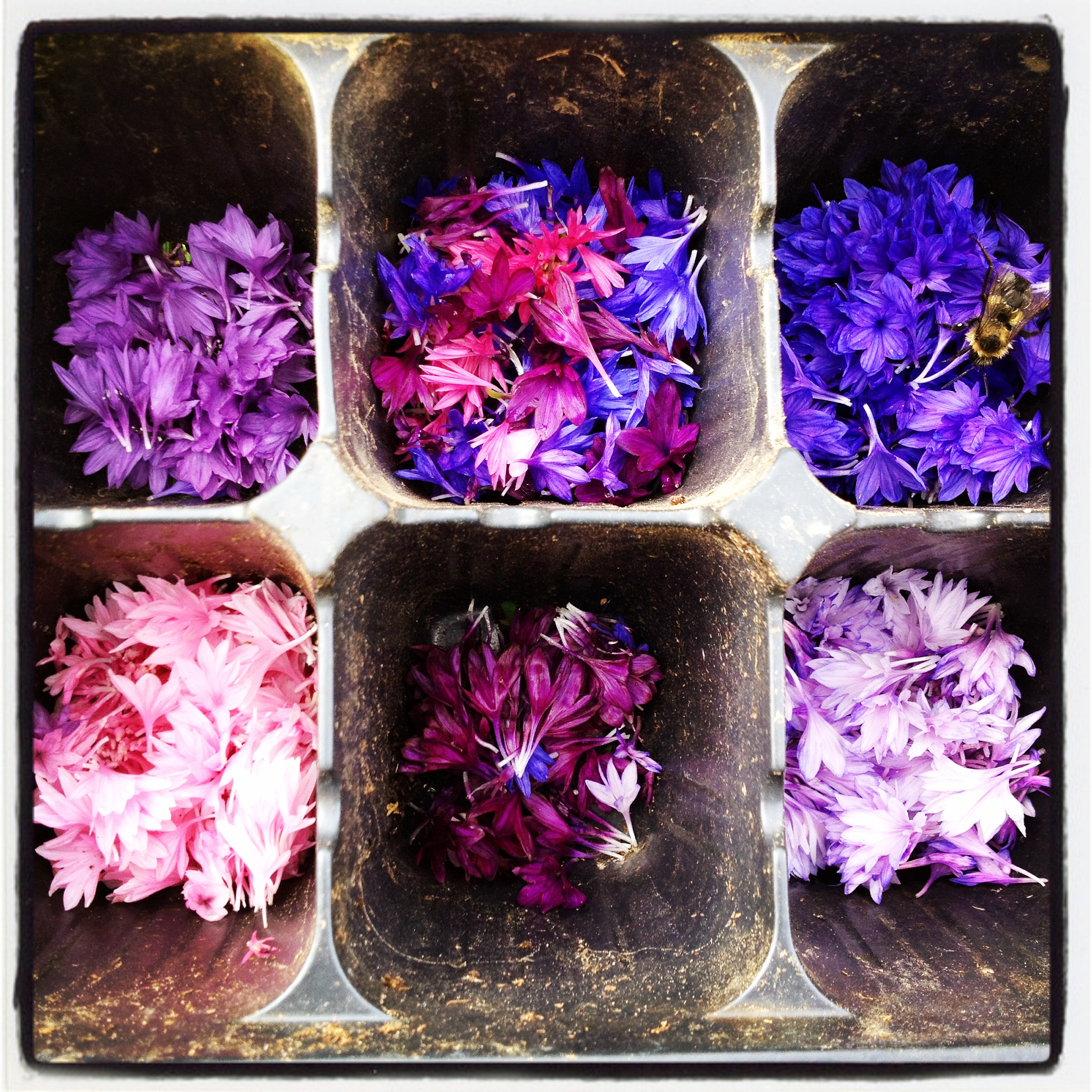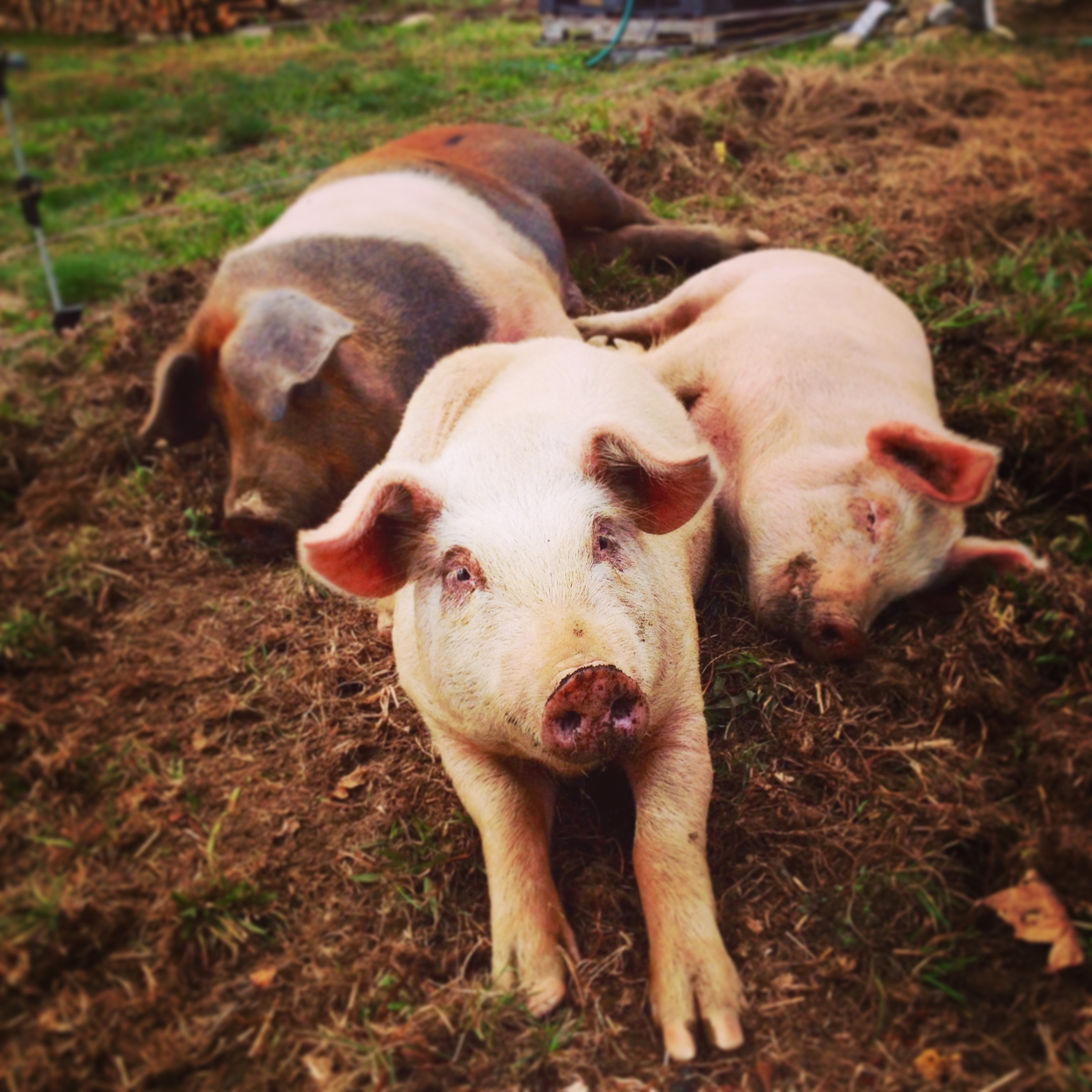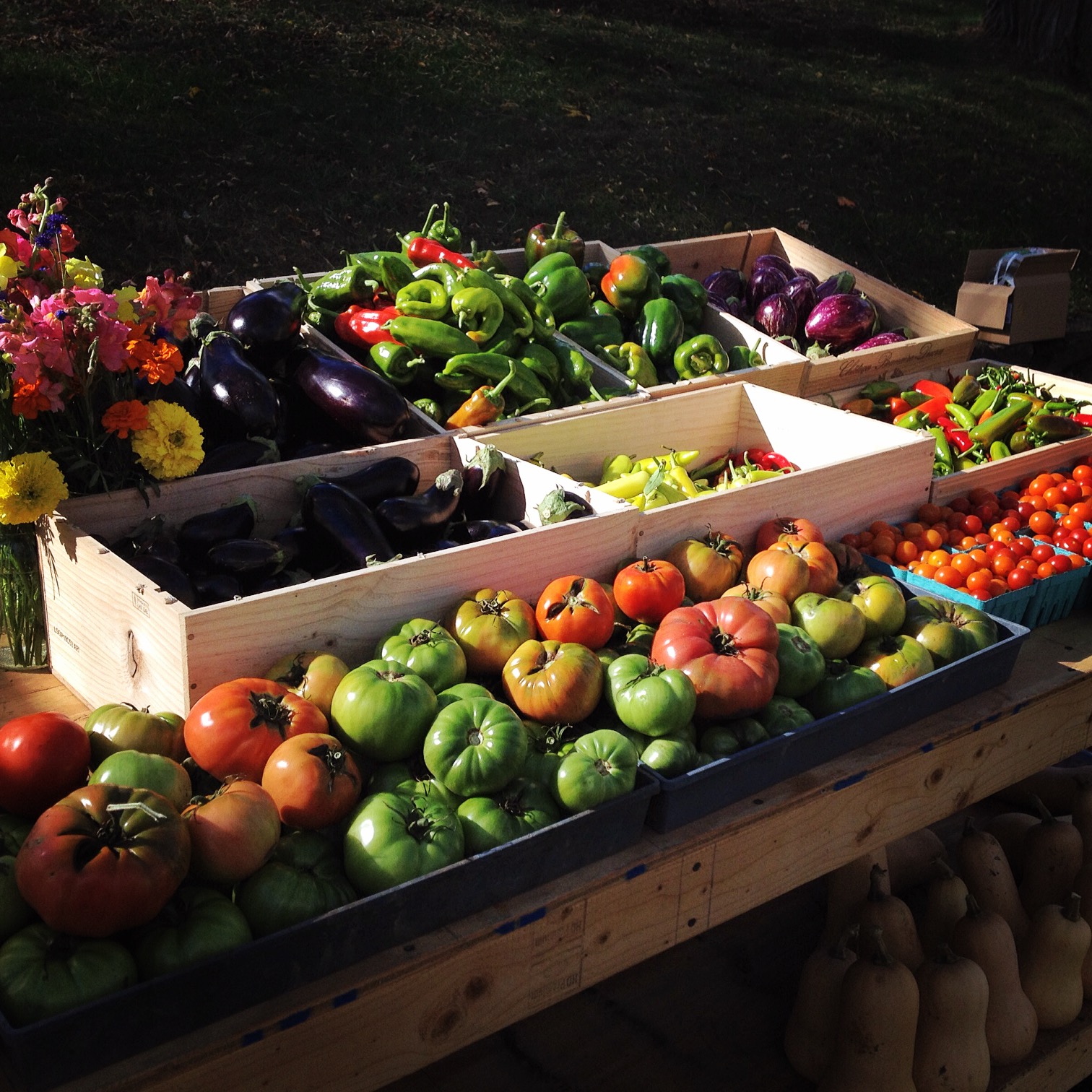 open house vegetable stand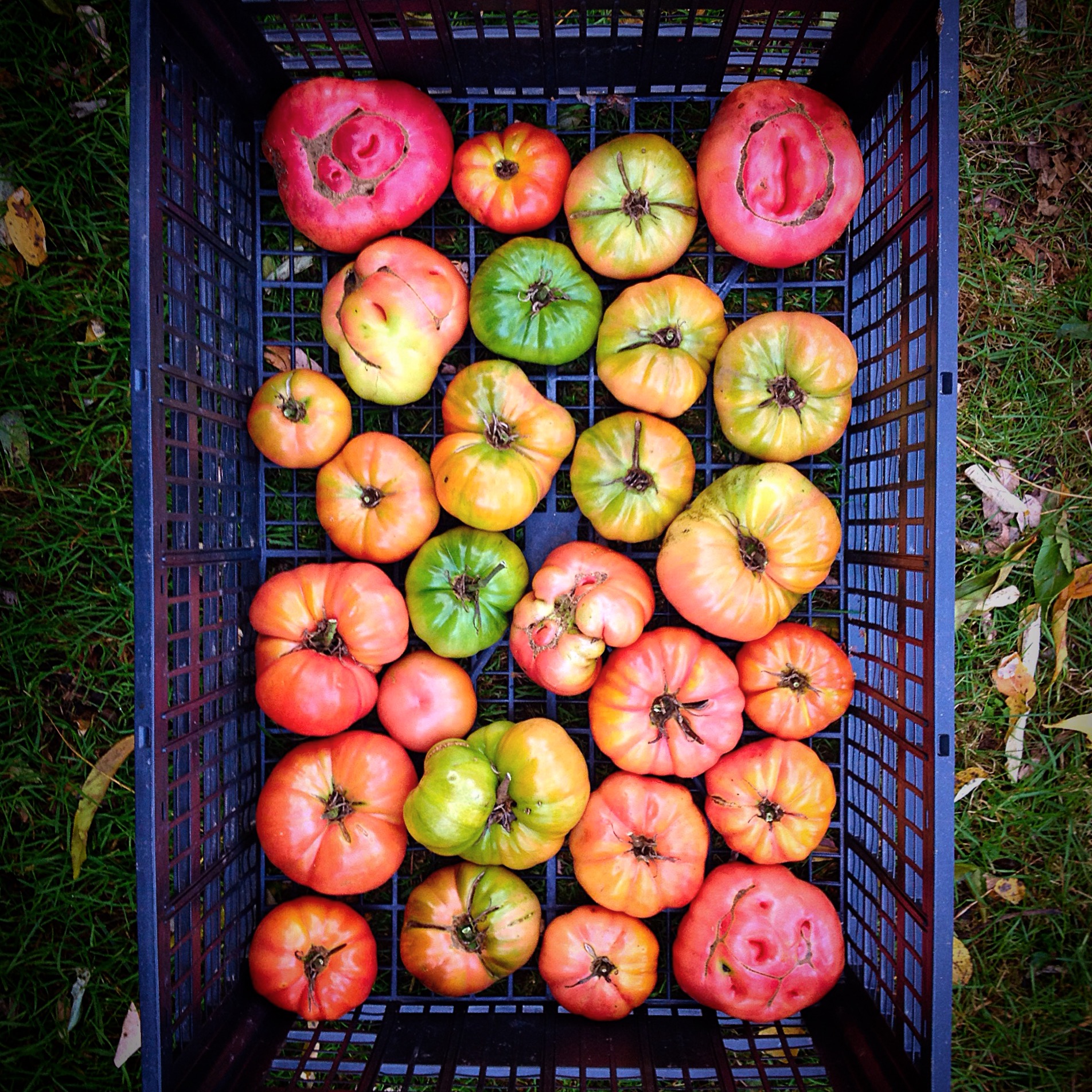 yes they are all chicken eggs!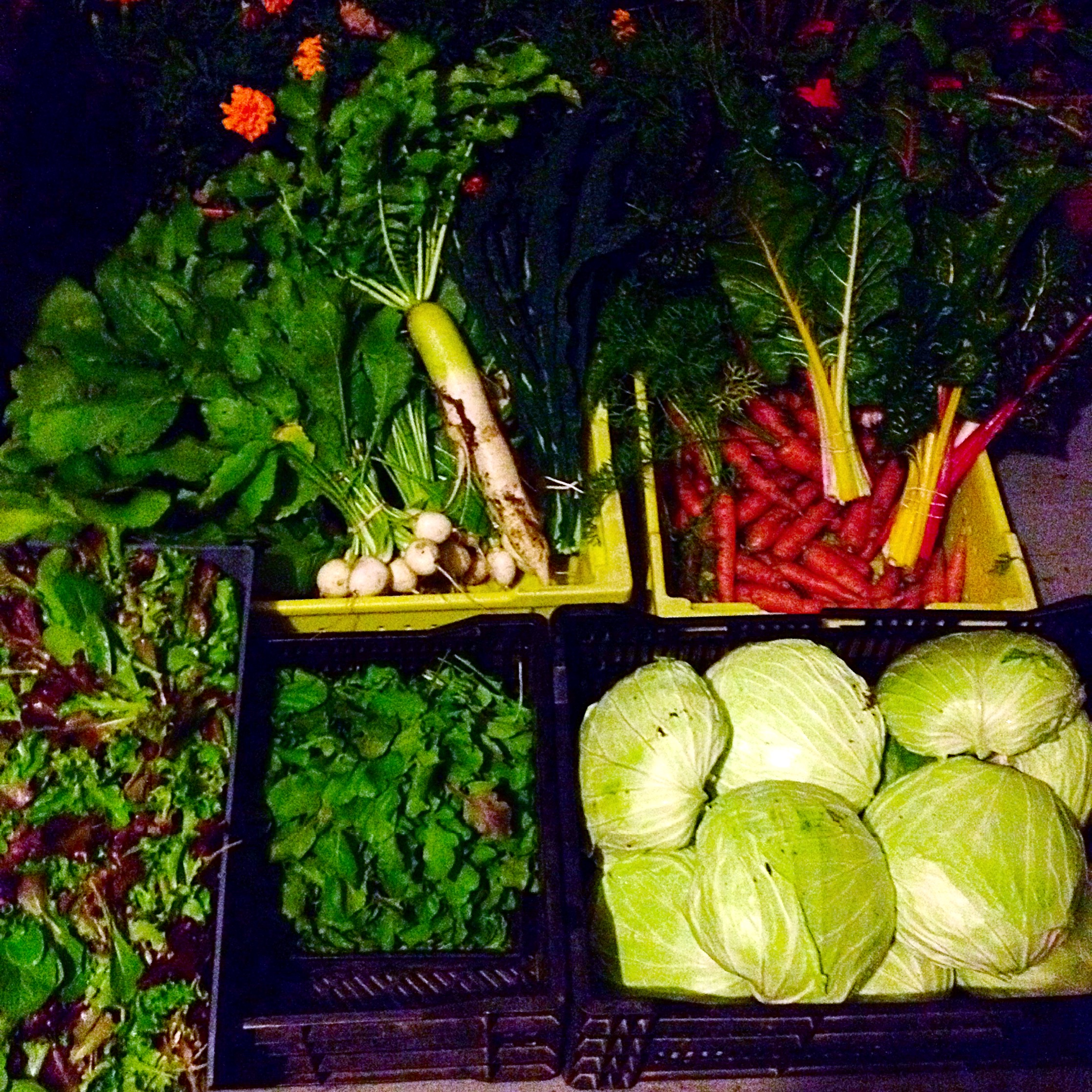 mesclun greens
hakurei turnips
daikon radish
carrots
swiss chard
cabbage
spinach
november
kale
radishes
turnips
carrots
leeks
cabbage
red & green romaine
arugula
the crazy things farmers do... late night kale harvest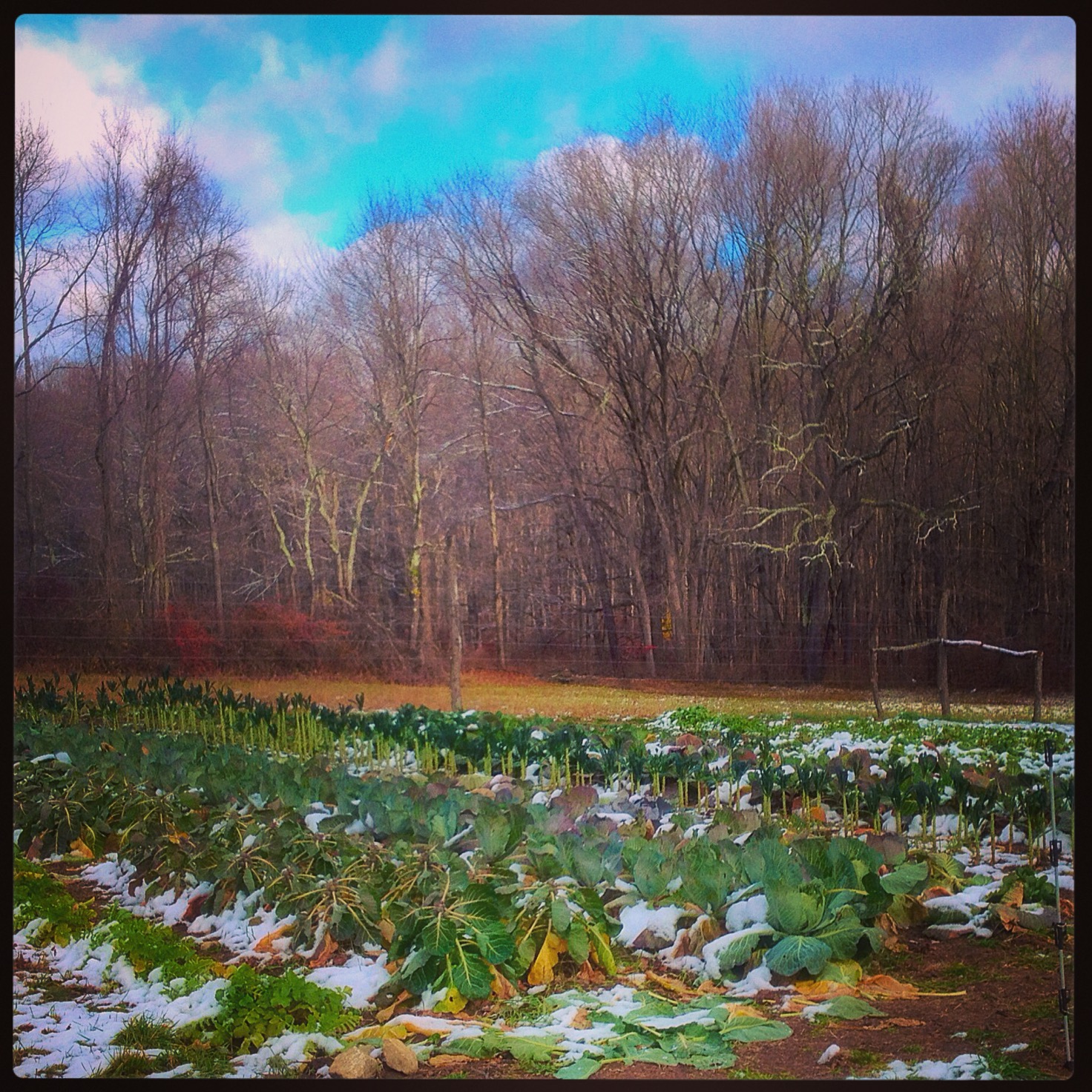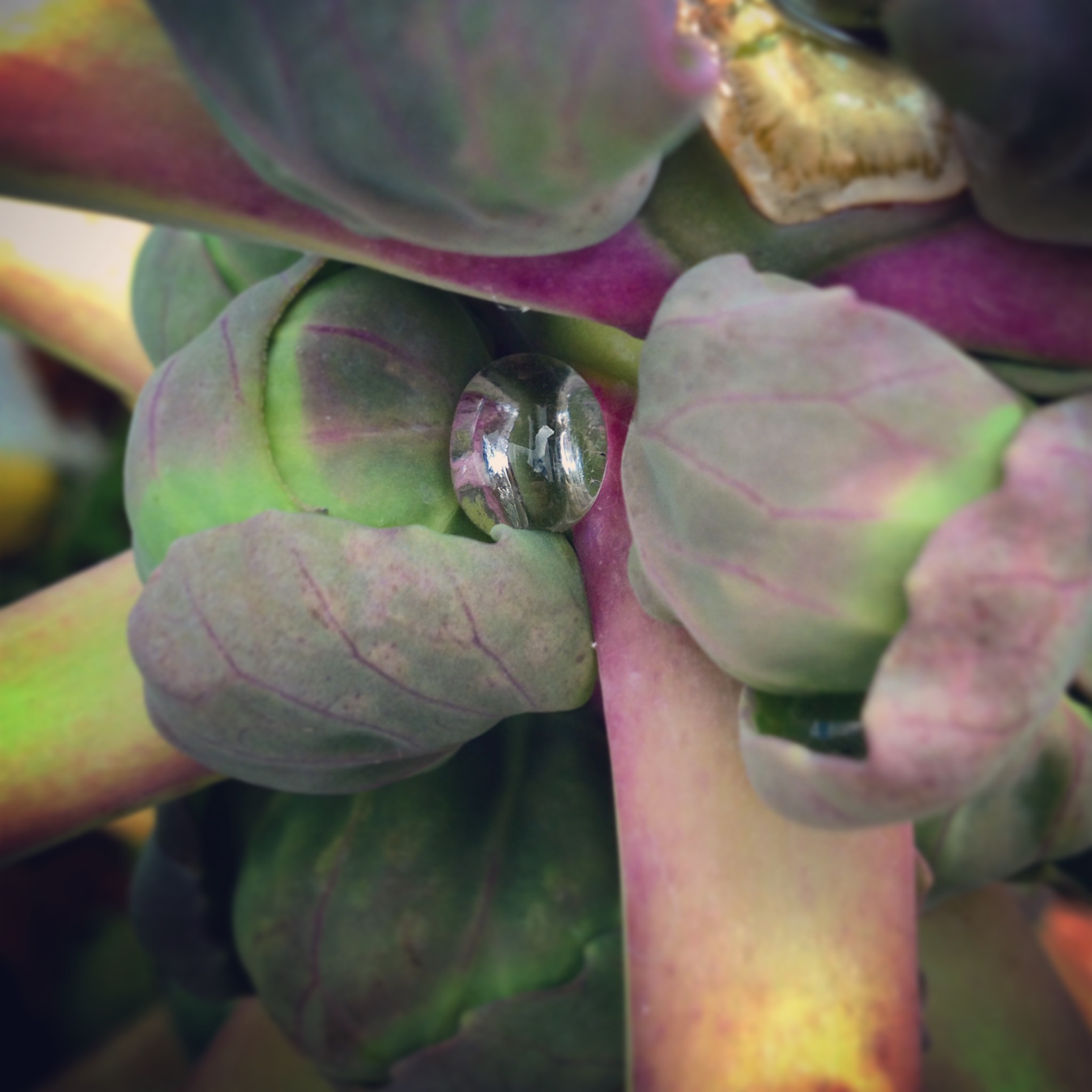 december
Carol's sculpture & Kimchi the cat